It's time to say goodbye to the fall season…at least on Pinterest! Every time the seasons shift, the trends follow. It can be difficult to know how to transition your business profile accordingly. You know I have you covered! Today I am sharing what you should pin in November to boost traffic to your Pinterest!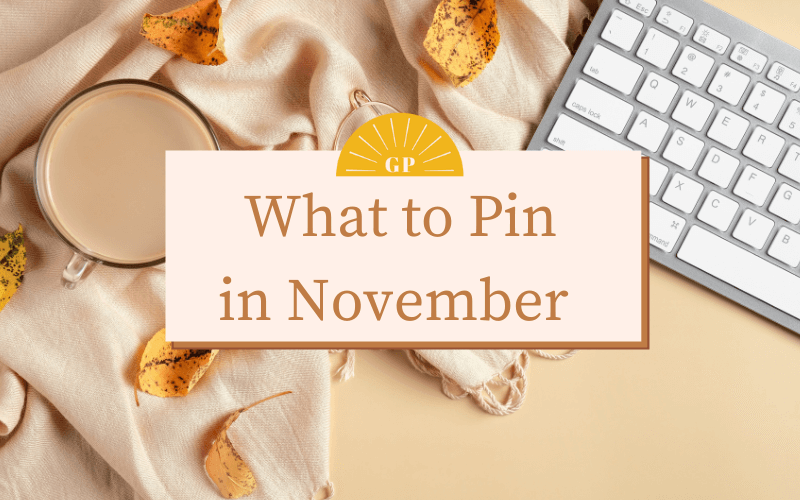 As always, I used Pinterest Trends to check out exactly what will be popular on the platform in the upcoming month. Hint: the holidays are a major theme
Winter Weddings
Of course, I need to mention winter weddings first! Wedding pro friends, be sure to pin your cooler weather weddings as soon as you can. This trend peaks at the start of the month so you will want to make sure you have some content posted.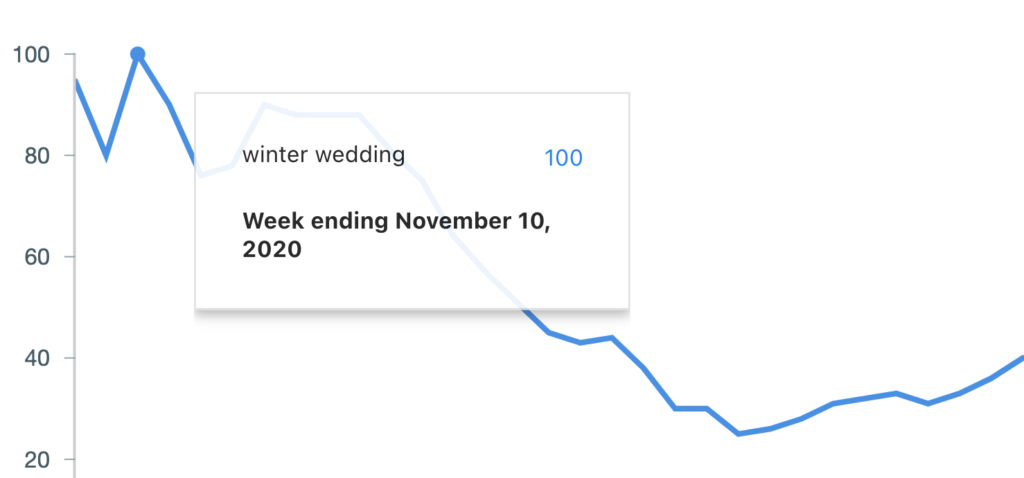 Start with an idea pin! Find out how to make Idea Pins with this YouTube video:
Holiday Decor
You will probably already be decorating for the upcoming holidays, so make a content day out of it! Film some quick clips for Idea pins and snap some high-quality images. If you have pre-existing content, make some new pins for it. This is another trend to start pinning right away.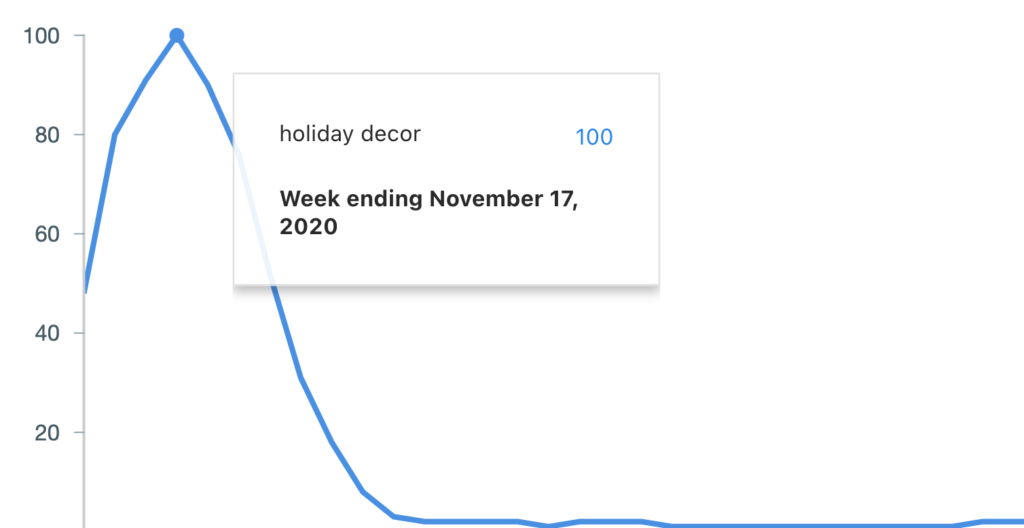 Holiday Recipes
Practically everyone will be searching for some delicious holiday recipes. Food bloggers, this is where you will thrive! Your favorite holiday recipes are a must-pin in November.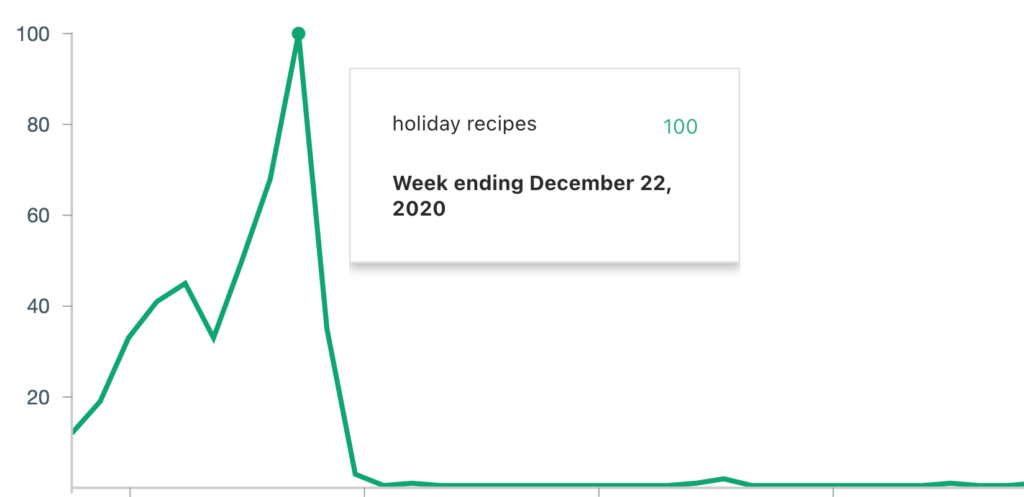 Holiday Gift Ideas
You can begin sharing your unique holiday gift ideas at the beginning of November as well! I think this could make a great blog post as well. You can find out how to use Pinterest to drive more traffic to your blog here.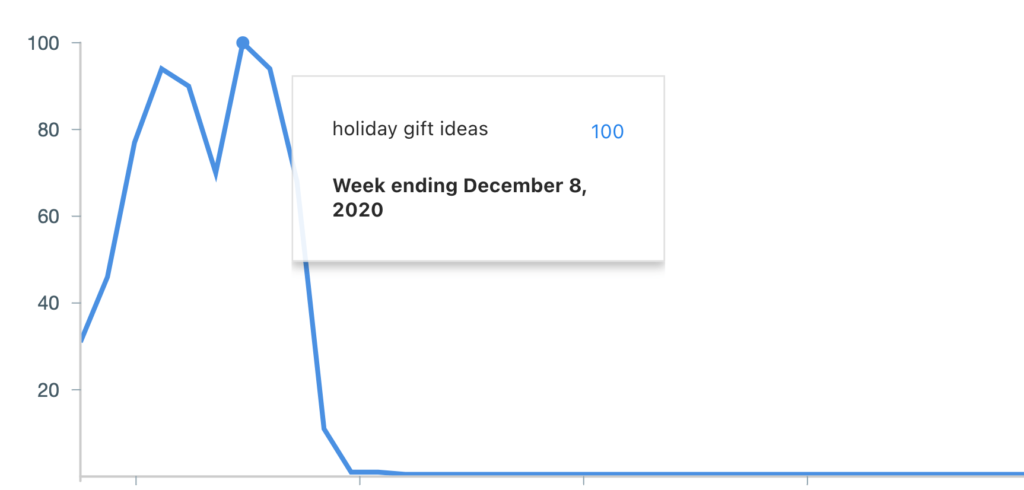 What to Remember
Remember, you don't have to pin every single trend. Pick one or two to focus on for the month and make high-quality content. Be sure to match the trends to your business, not only what you personally enjoy. The winter season makes pinning easy in my opinion! Many trending terms are something you might already be searching for. This makes it easier to put yourself in the viewers' shoes.
Love this blog and want more professional Pinterest tips? Catch me live on Instagram weekly! I answer all of your current Pinterest questions there.