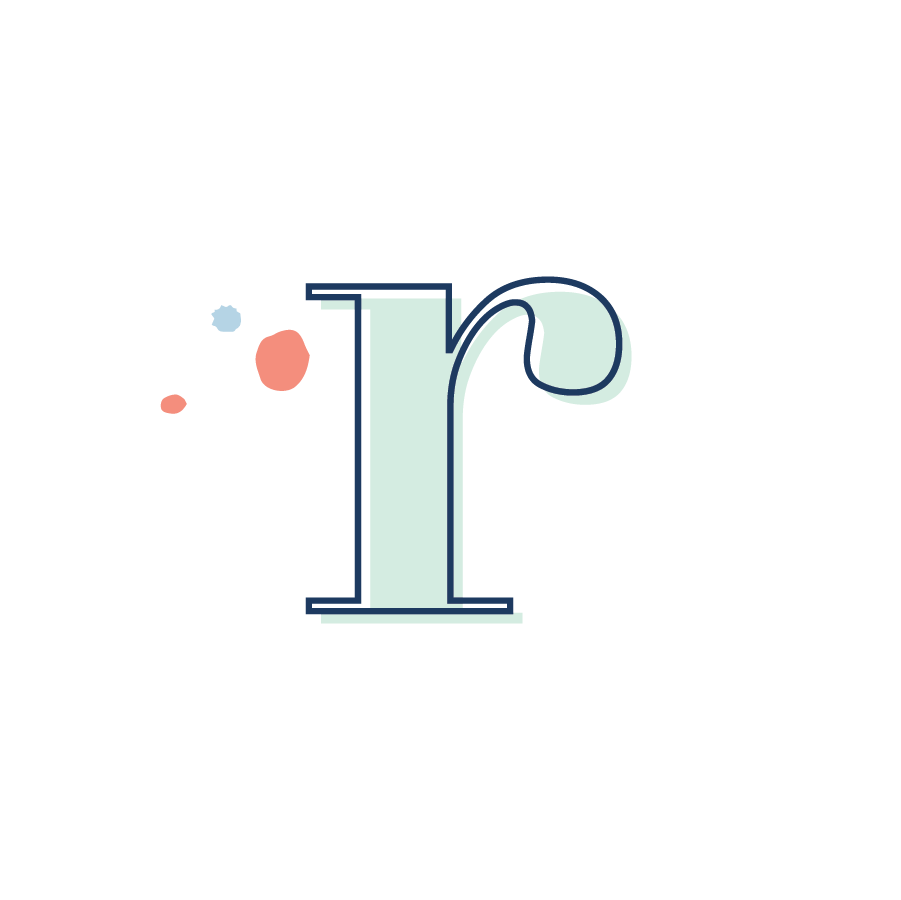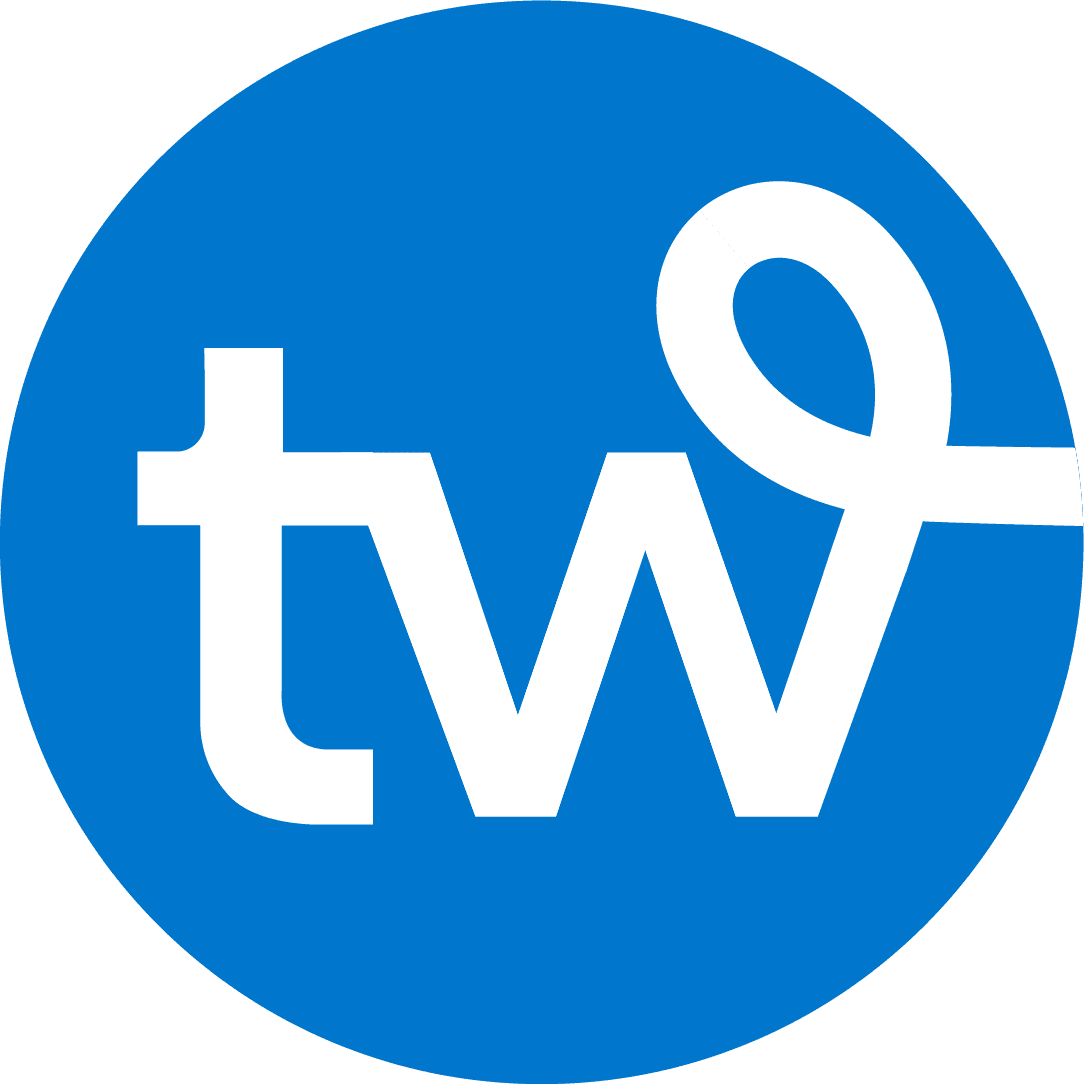 My go-to CRM program for all things client brochures, proposals & payments. Having all that automated has definitely allowed me to be able to spend more time on client work. Try it for free!
Tailwind is my #1 Pinterest tool. Our team uses it to schedule pins, engage with group boards and share pins on Communities. We can't live without this one! Try it for free!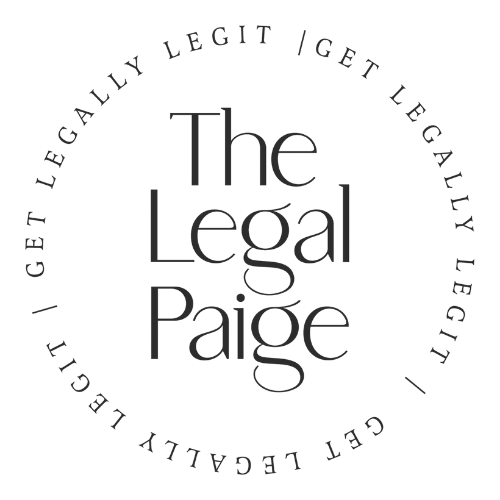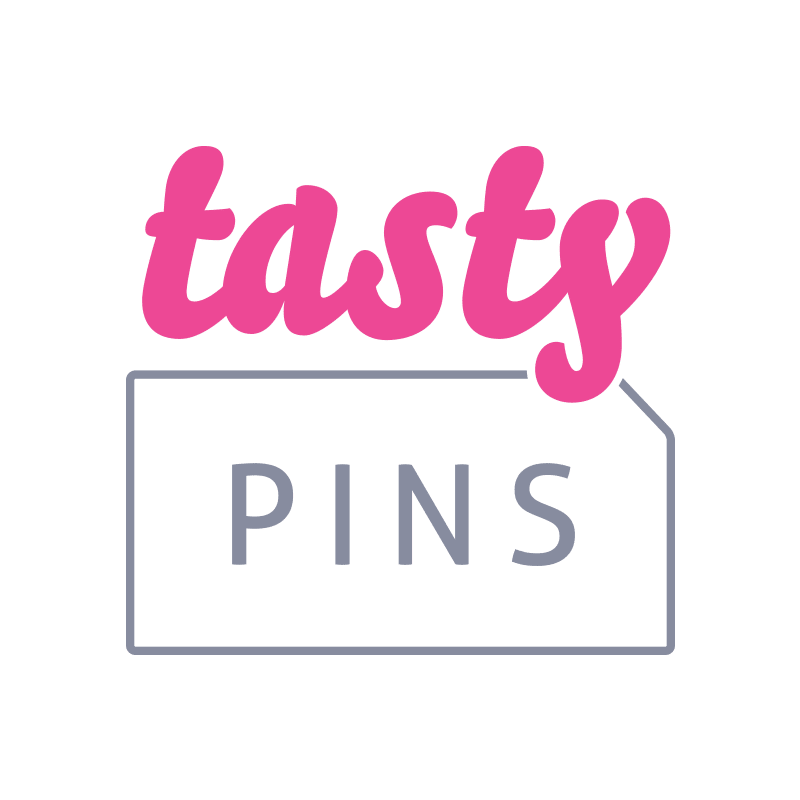 If you're a business the first thing you need to do is get yourself up legally. I wish I knew about The Legal Paige when I first started. It's a one stop shop for all your contract & legal templates! Use code CAUSEWECAN for 15% off!
A super simple Wordpress plugin that tells you exactly where to put your Pinterest title and caption when you're adding images to your blog post. A MUST have tool in your toolkit!