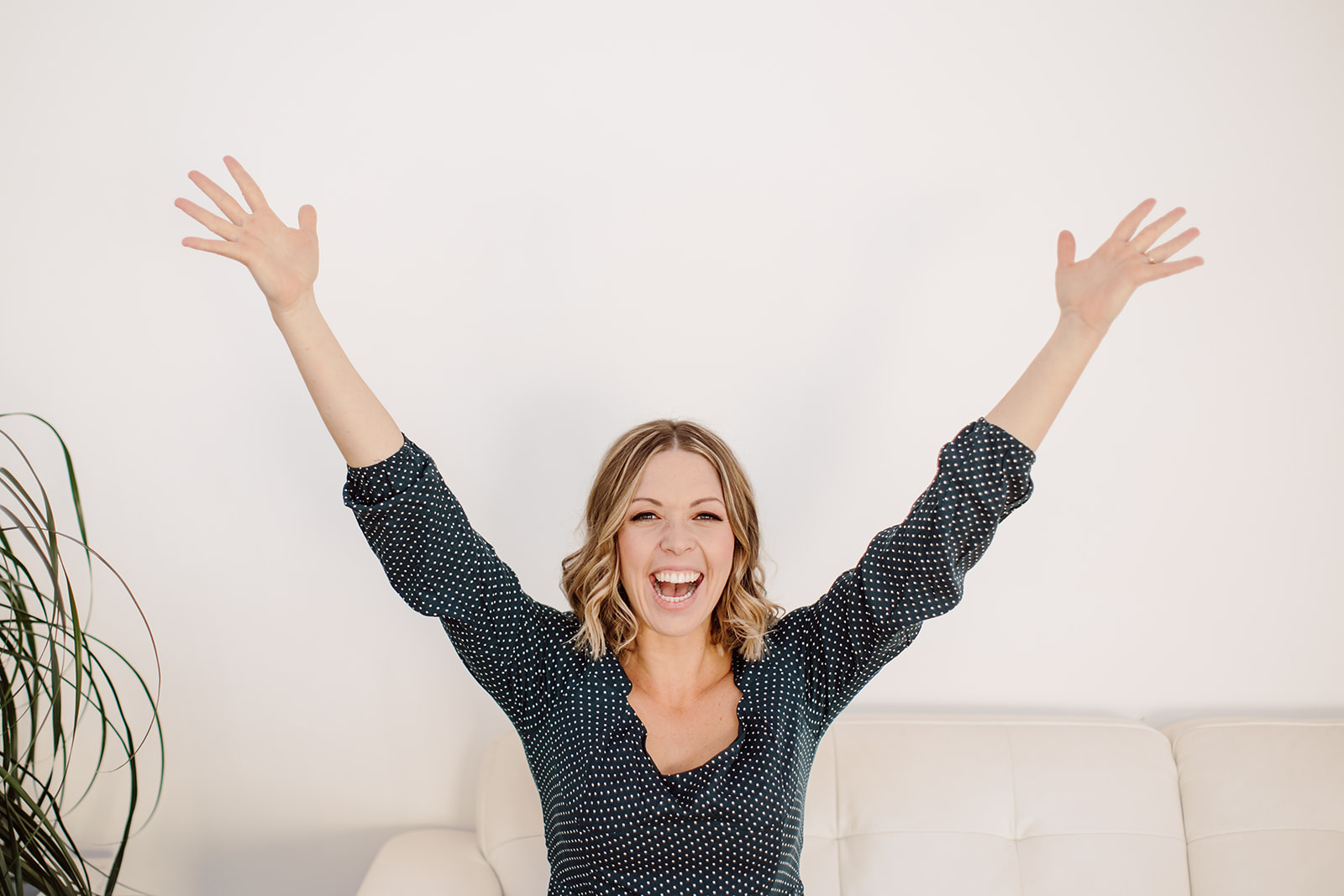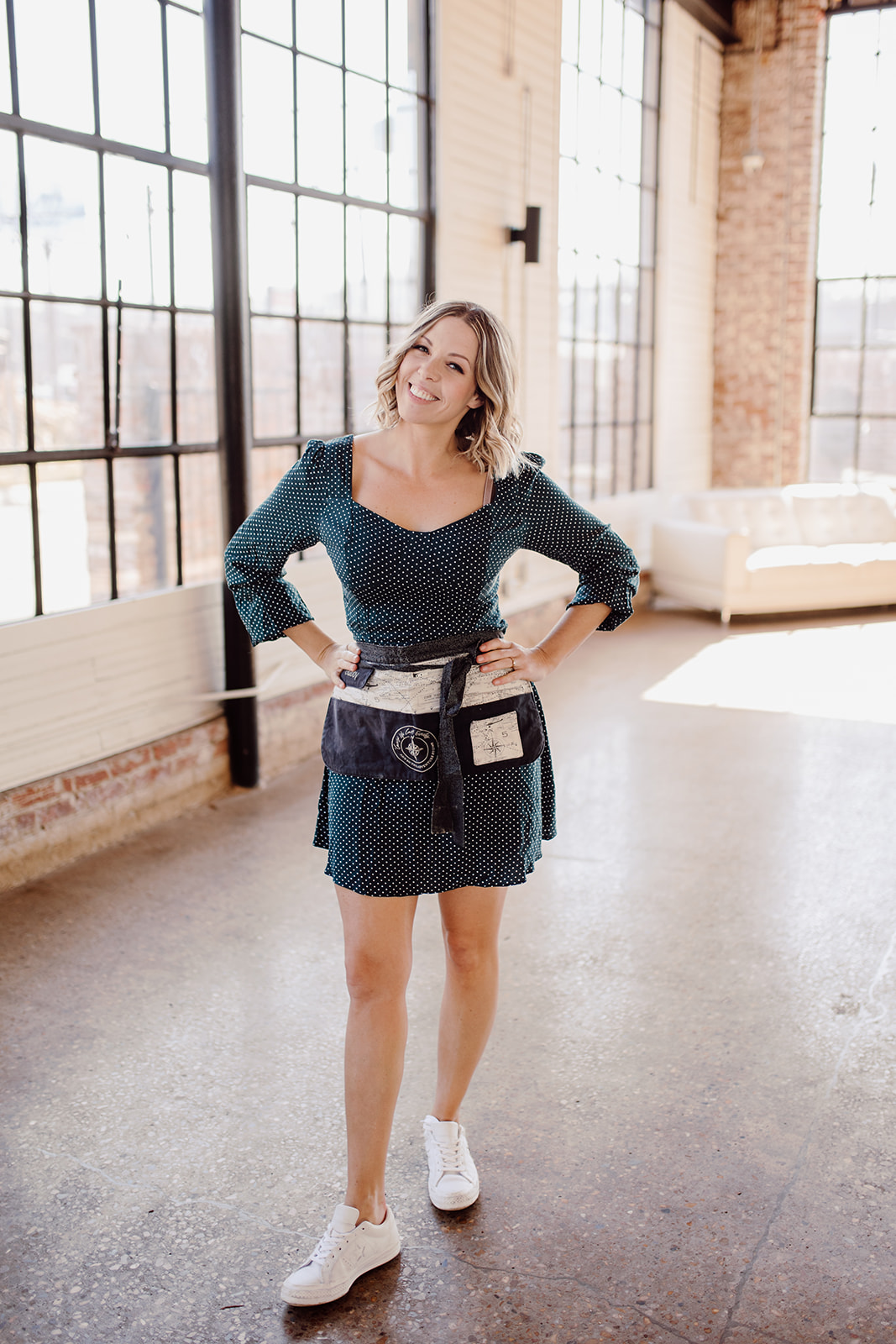 I'LL HELP YOU ATTRACT YOUR IDEAL WEDDING CLIENTS ON PINTEREST
Hi! I'm Gabby Pinkerton, a destination wedding planner who grew her cause-based event planning business to a six-figure off-the-grid, festival-style wedding planning standout while spending $0 in marketing.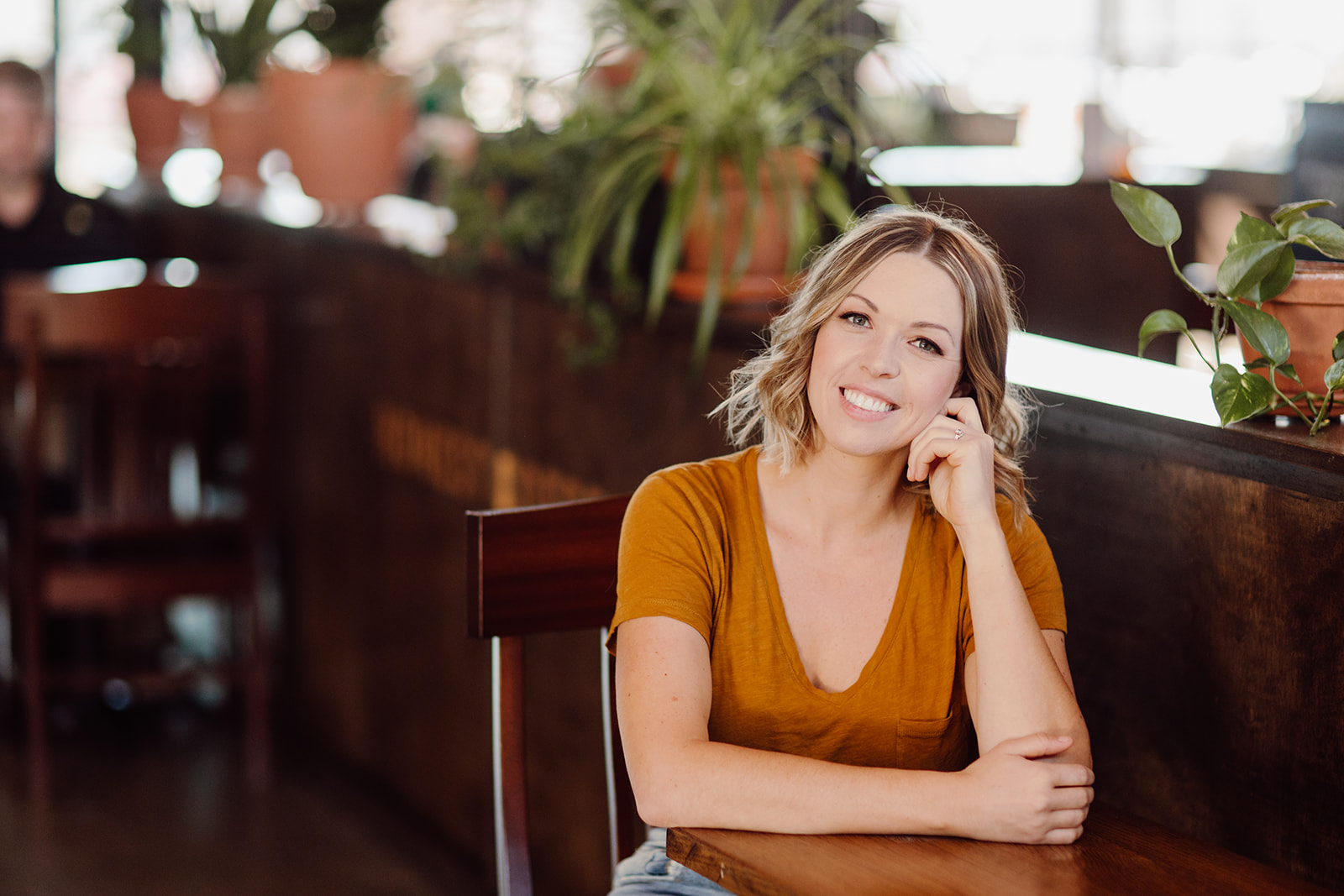 YOU KNOW WHAT THE COOLEST THING ABOUT PINTEREST IS? YOU ONLY HAVE TO DO THE WORK ONCE TO SEE YOUR CONTENT BRING YOU NEW LEADS FOR YEARS TO COME. I'LL SHOW YOU HOW.
After playing around with Pinterest for my own wedding planning company, Cause We Can Events, and realizing it was an underutilized yet incredibly powerful tool for wedding pros, I decided to start sharing my knowledge with vendor friends. Over the last 6 years of using Pinterest for Business I've booked my biggest paying wedding clients thanks to images I added to my Pinterest account. I'm so excited to help you do the same!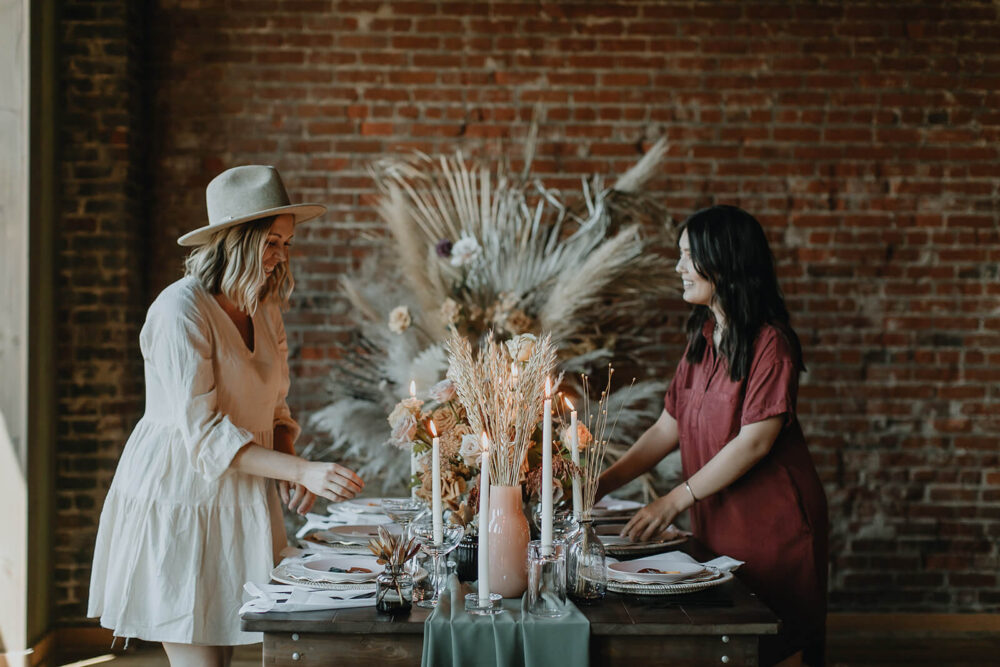 Years of running a global wedding business has taught me the value of a niche, targeted clientele: great word of mouth, a smooth working relationship and satisfaction on both ends of the agreement among them.
GET IN TOUCH
GET IN TOUCH
GET IN TOUCH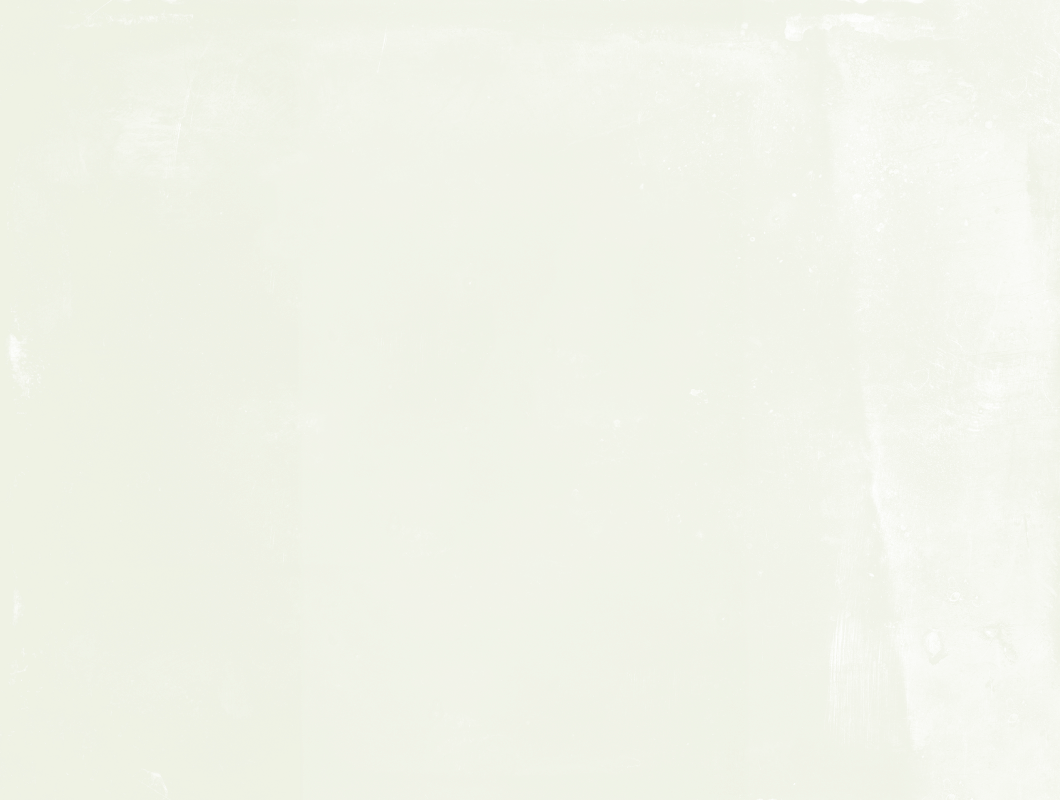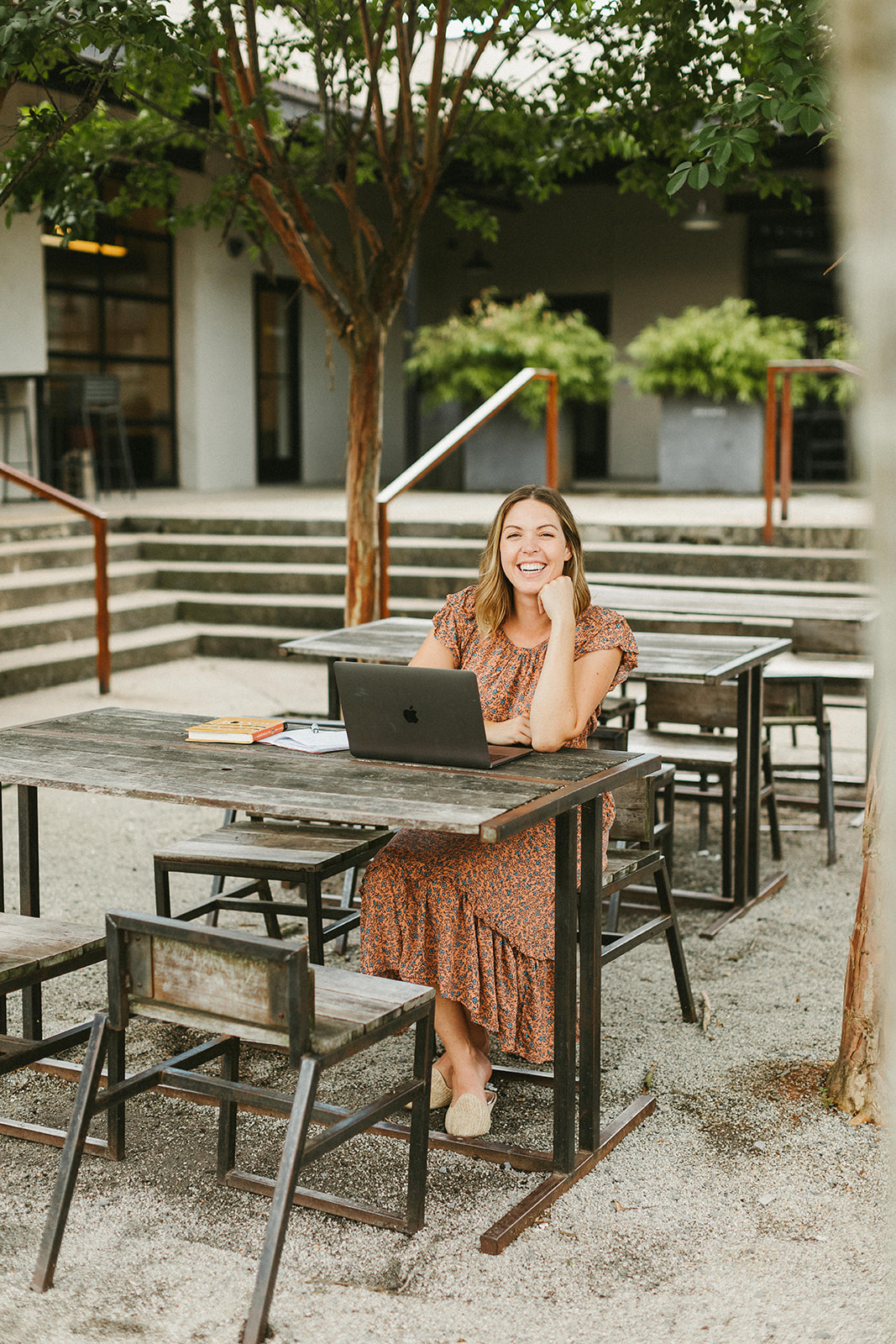 Enough chit chat, let's schedule a time to go over your Pinterest strategy so you can start booking your ideal clients NOW!