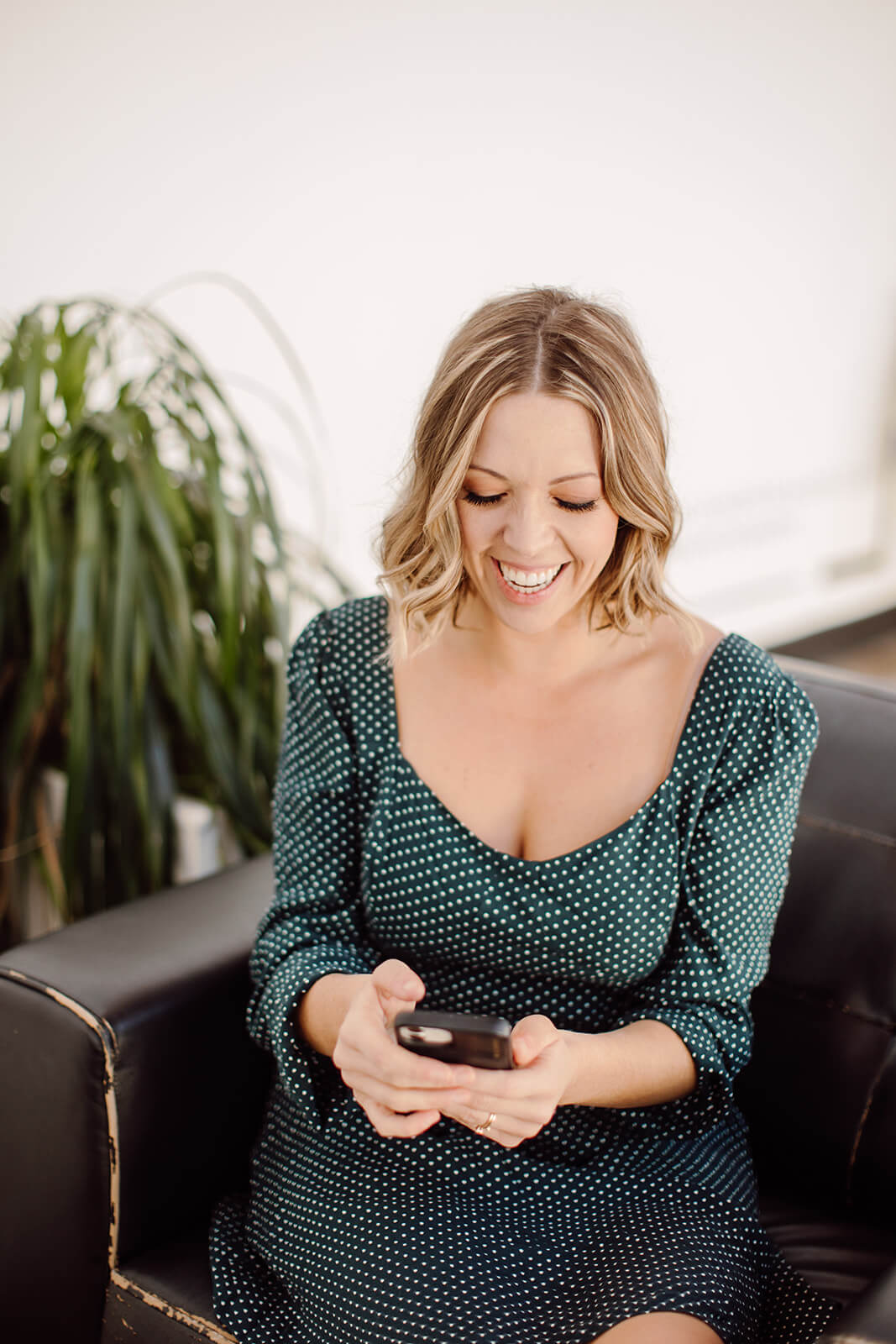 Grow your wedding or creative business!
Whether you are a DIYer or prefer to leave it to the pros when it comes to your Pinterest Marketing, we have something here to help you grow. I'm a big believer in outsourcing what you don't have time to do and getting your hands dirty in tasks that you enjoy.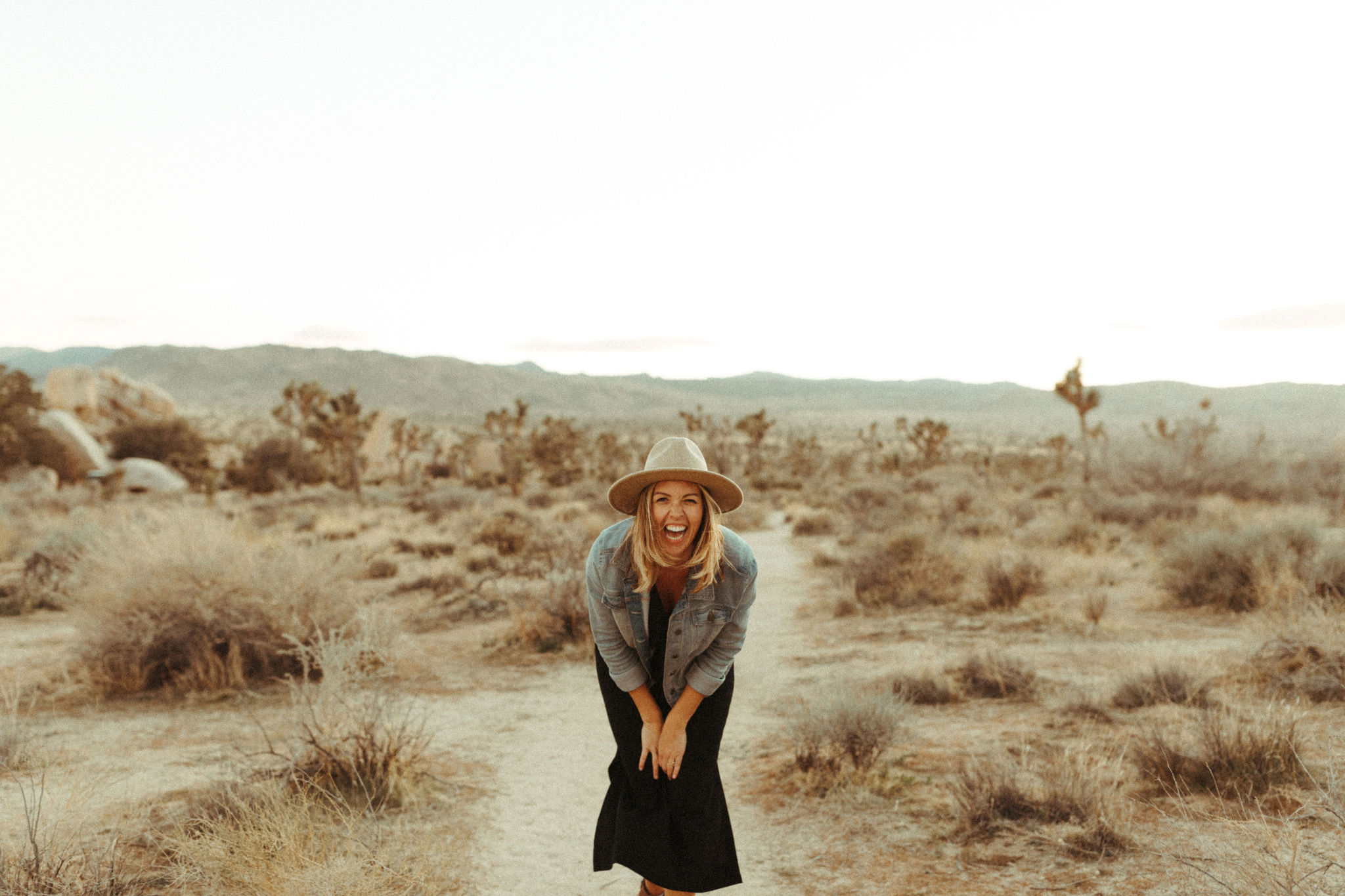 - How to optimize your profile
- How to find your keywords
- How to write strategic pin captions
- How to tap into Pinterest trends
- How to use Tailwind
- How to create idea pins
BONUS SECTION
- Blogging 101!
This is perfect for the wedding pro or creative who wants to better understand how to use Pinterest and knows that blogging is just as important! Buying this for a teammate who will take over your company's Pinterest account? Even better!