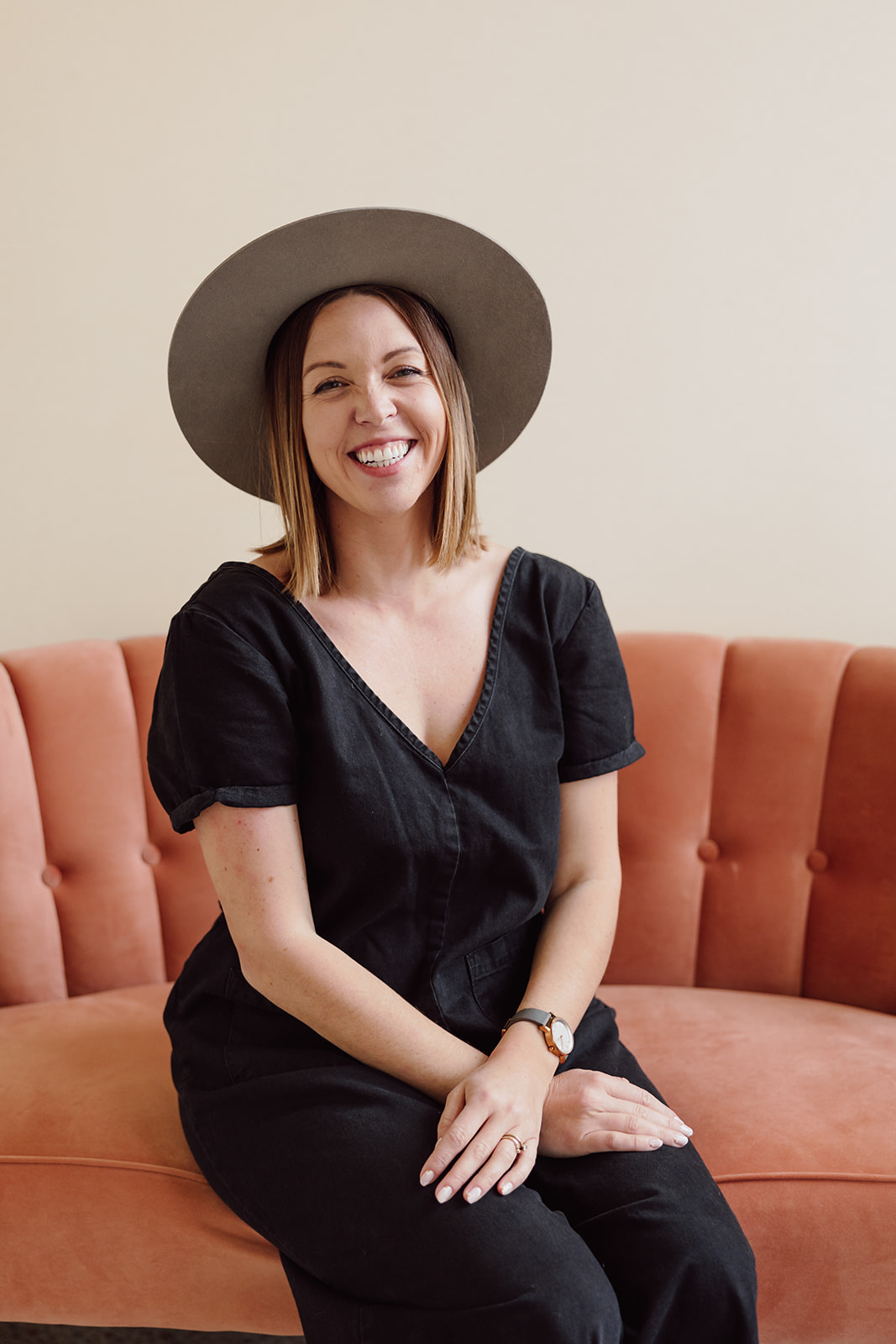 PINTEREST expert for wedding pros
With Pinterest as my #1 source of traffic to my website, I've increased my brand visibility, booked new clients and grew my email list significantly over the last few years. I set up a very simple strategy to attract and target my ideal wedding planning clients and I'm here to show you how you can do it too!
I founded my wedding planning business, 'Cause We Can Events in 2012, growing it from a cause-based event planning business to a six-figure off-the-grid, festival-style wedding planning standout while spending $0 in marketing. How did I do it? Simple. Through targeting my ideal client on my blog and Pinterest.
Years of running a global business has taught me the value of a niche, targeted clientele: great word of mouth, a smooth working relationship and satisfaction on both ends of the agreement among them. The problem is, it's not as easy as you'd think to attract your ideal client; most business owners waste resources and grief trying to please the wrong ones instead.
How To Claim Your Wordpress Website On Pinterest
3 Ways To Get Your Pinterest To Show Up On Google
5 Tips For An Optimized Pinterest Profile
Find out how you can make sure your Pinterest account shows up on Google
Make sure your Pinterest Profile is optimized with these 5 easy steps
A very important step to take to get the most out of Pinterest: Claim your Website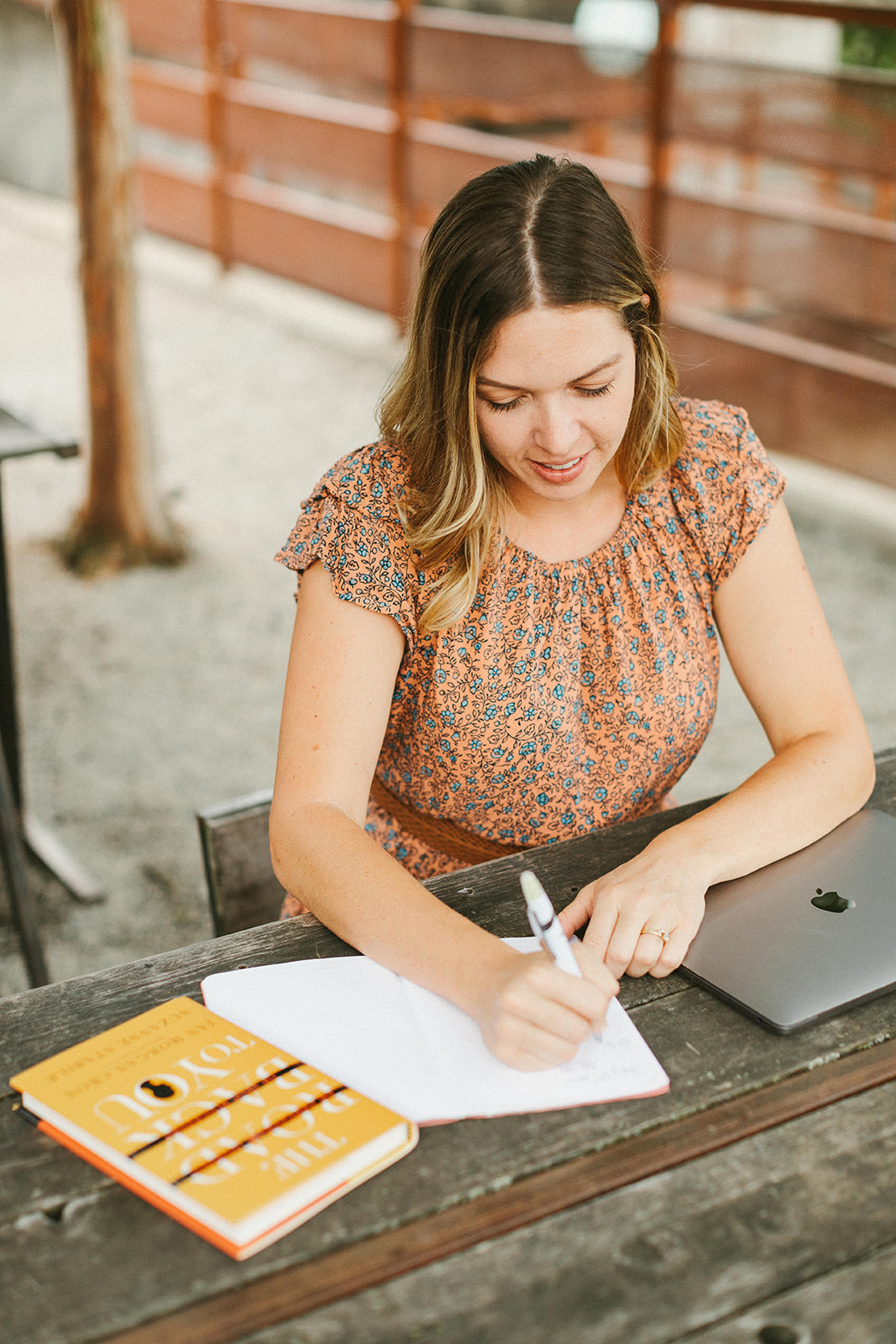 Learn My Foolproof Pinterest Marketing Strategy
that gets you dream wedding clients while you SLEEP!
Are you worried about spending more time on another social media platform?
Do you have writer's block every time you need to post online?
Are you sick of all the time wasted on Instagram to only gain 3 followers each week?
Does your current Pinterest strategy have you feeling overwhelmed and just plain confused?
Are you willing to spend a bit of time on Pinterest but wish it was tailored exclusively to you as a wedding pro?
Guess what friends, I gotchu!
Up your Pinterest game!
Ready to learn how to attract your ideal clients on Pinterest?