I know what you're thinking. Isn't Pinterest just for recipes, home decor and workouts I'll never do?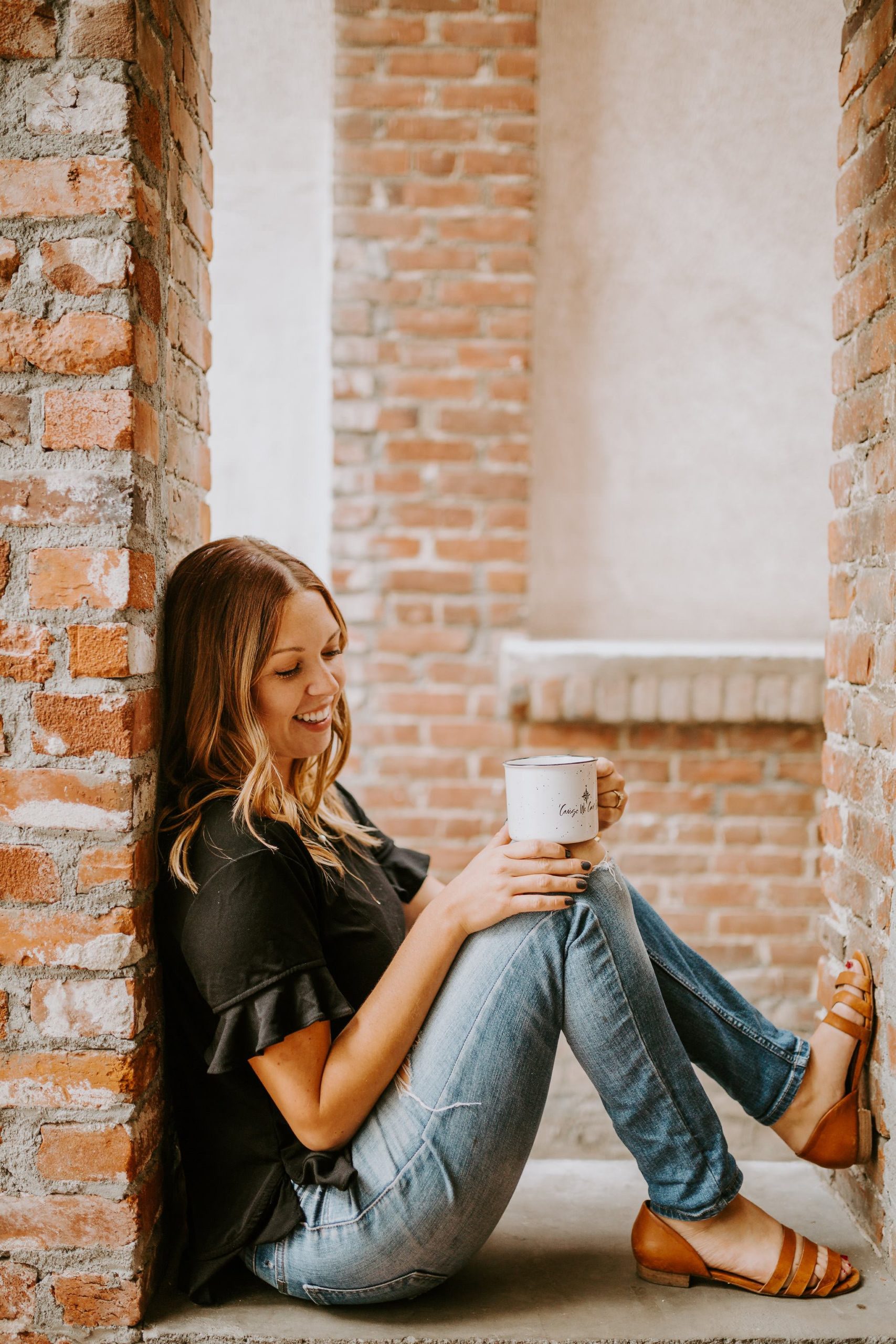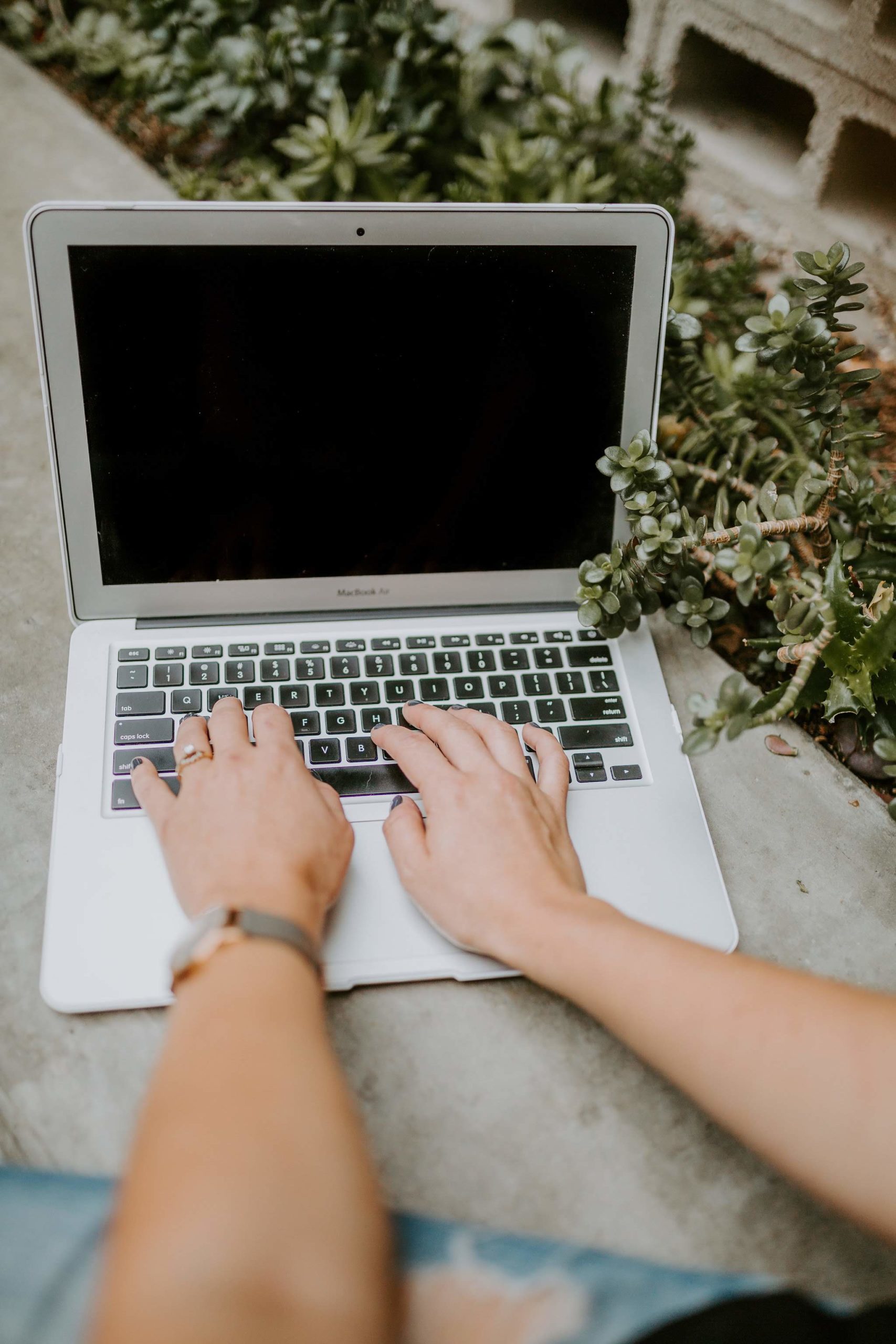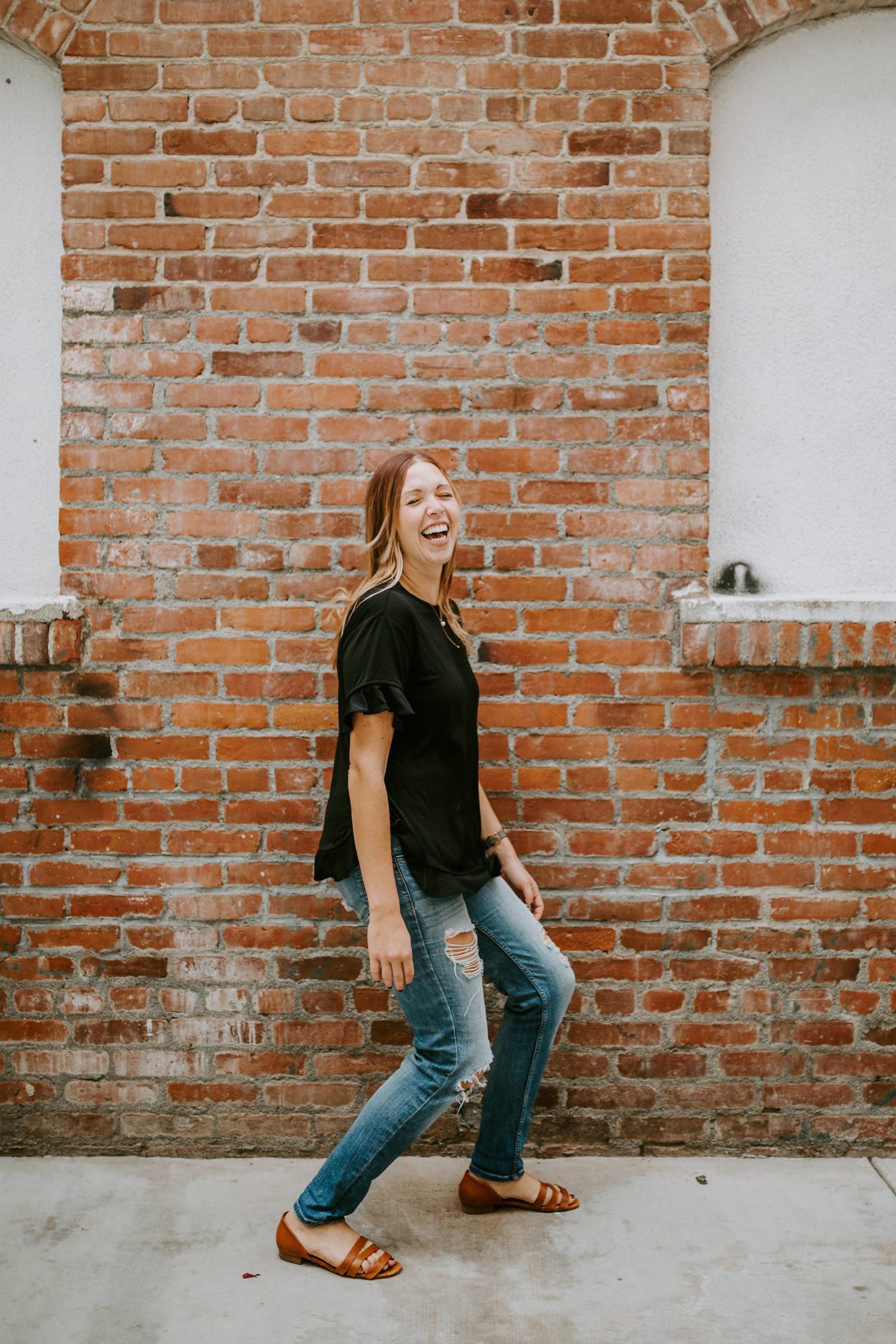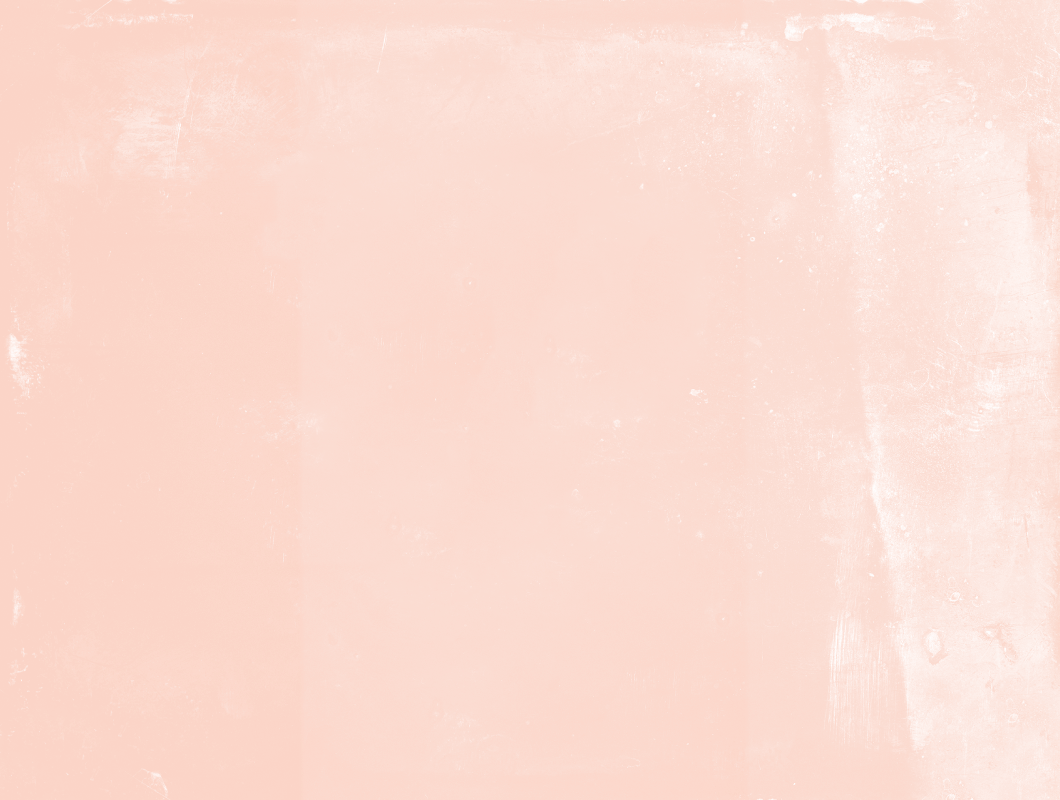 You'll have more free time for doing what you love. This will take you less than one hour per week.
You'll have clear guidance and pre-written pin description ideas ready to go.
You will have a clear direction and strategy that will continue to work WHILE YOU SLEEP.
Your inbox will start to fill up with new inquiries saying they found you through Pinterest.
You won't be worrying about followers rather you'll be reading analytics like it's your job.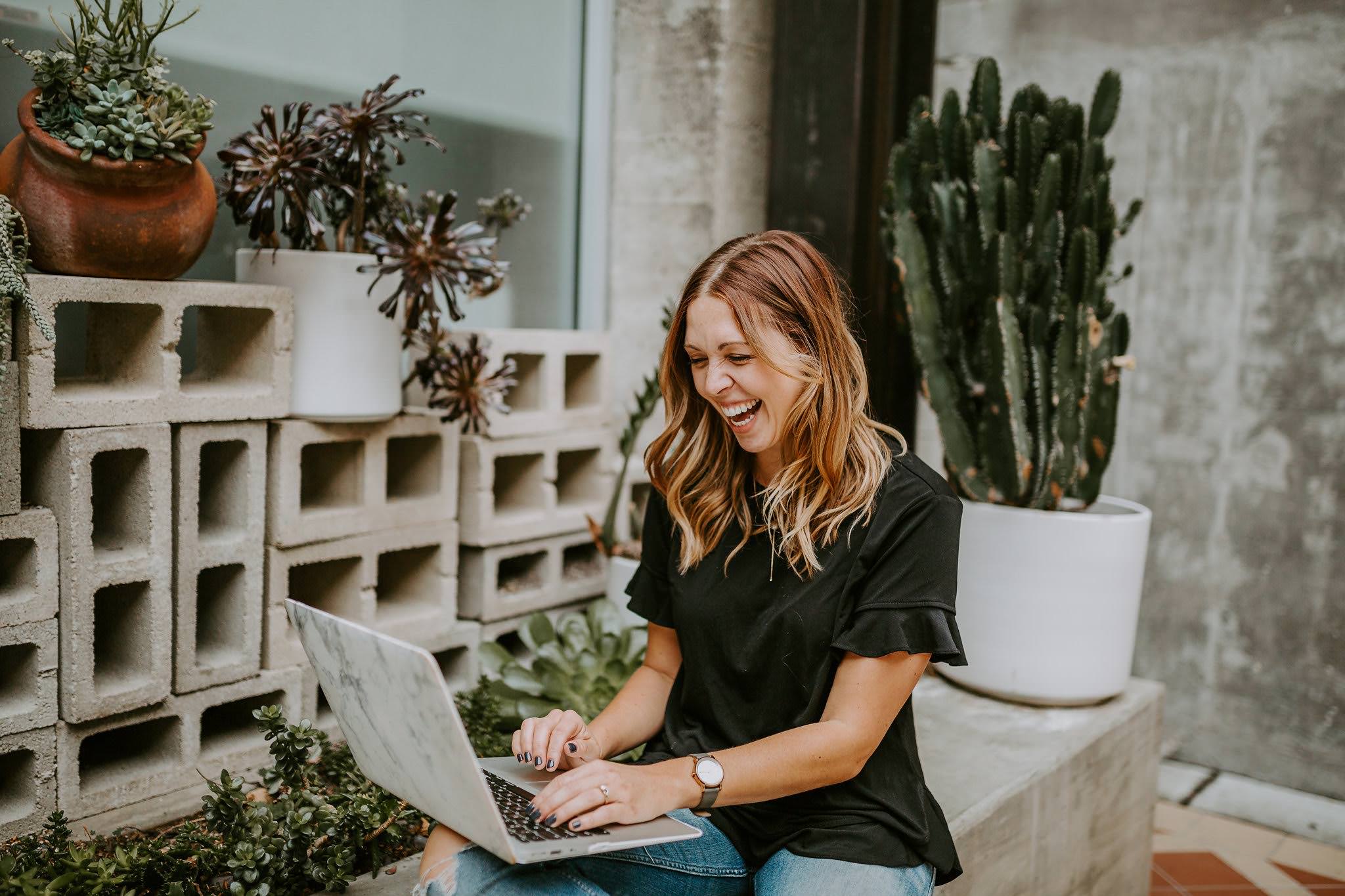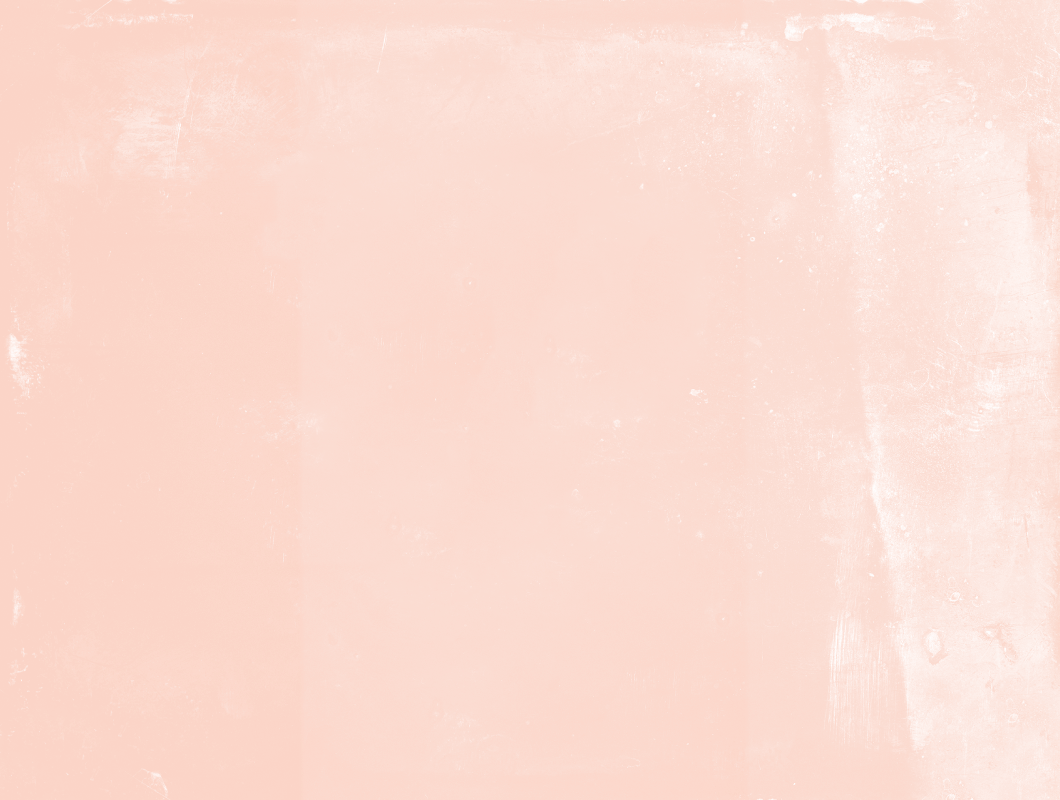 YOU KNOW WHAT THE COOLEST THING ABOUT PINTEREST IS?
You just have to do the work once and your content will continue to bring you new leads for years to come
Sounds too good to be true? Hear me out. This photo dates from a blog post I created on February 24, 2018 (before I really knew what I was doing with Pinterest). But here we are several years later and this single photo is getting over 50k views, 145 saves and most importantly, 100 clicks DIRECTLY TO MY WEBSITE! Guess how much work I had to put into this pin? About 1 hour to write the blog post and another 10 minutes to pin the images to Pinterest. Not too shabby!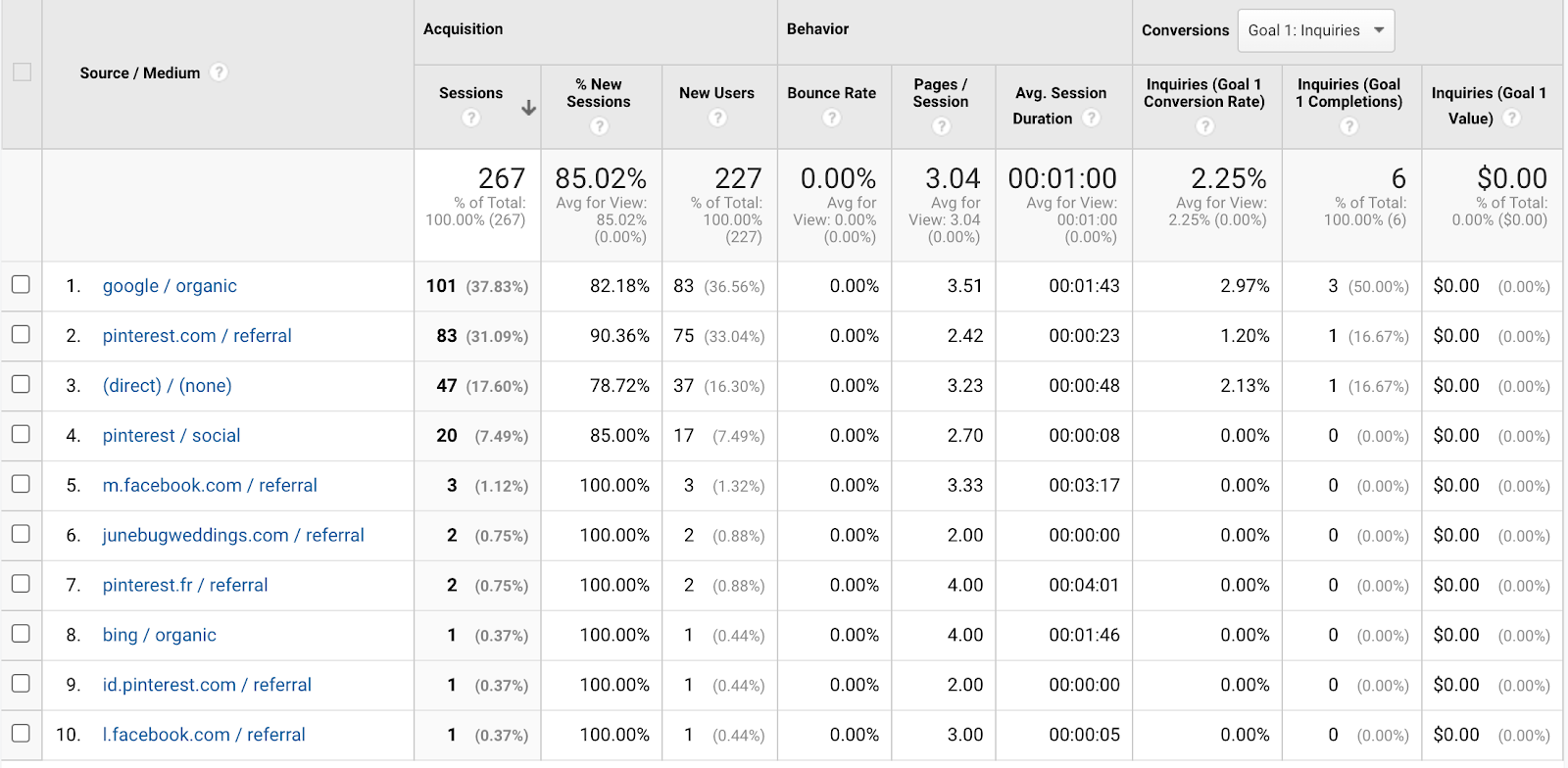 Still not impressed? If you're a Google analytic fan, I want to show you where my organic website traffic comes from. My number one source is from Google immediately followed by Pinterest. Did you know that there's a simple button you can click on in your Pinterest profile that allows your Pinterest account to show up in Google search results? Oh yeah, we'll get into that during the course! Guess who isn't on this list? Good ole Instagram even though I have over 10k followers. Bye Felicia!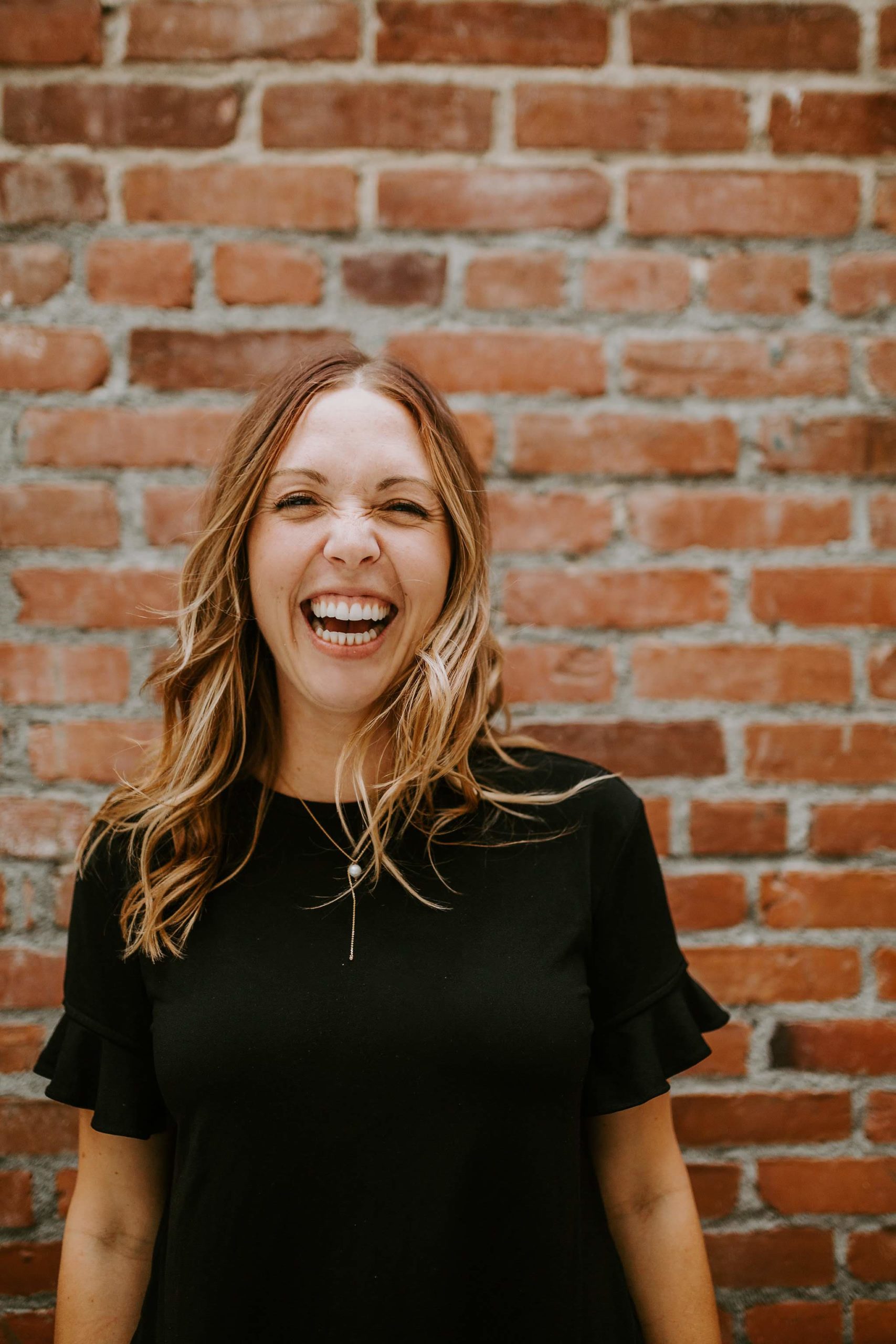 I'm a destination wedding planner for adventurous couples who also happens to have an obsession with all things Pinterest for business. After playing around with Pinterest for my own wedding planning company, Cause We Can Events, and realizing it was an underutilized yet incredibly powerful tool for wedding pros, I decided to start sharing my knowledge with vendor friends. Over the last 3 years of using Pinterest for Business I've booked my biggest paying wedding clients thanks to images I added to my Pinterest account. I'm so excited to help you do the same!
I'VE BOOKED MY BIGGEST PAYING CLIENTS THANKS TO PINTEREST!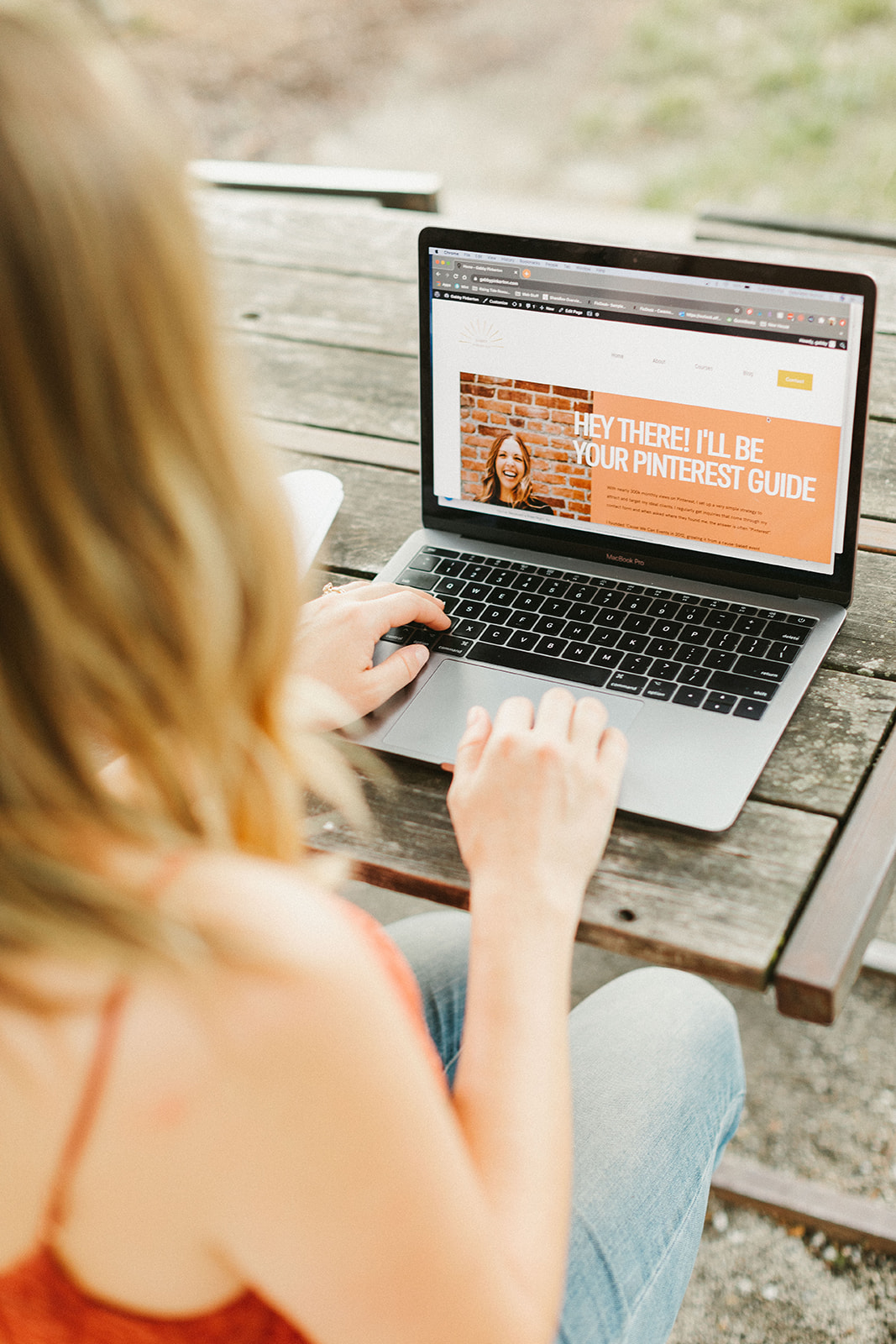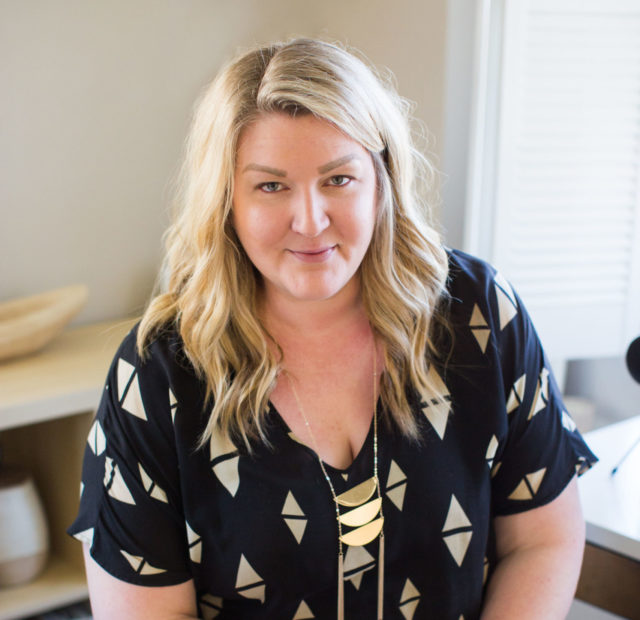 In One Week My Monthly Views Increased By 15K!
"I know the power of Pinterest, and for several years it was working great for me with very little effort. But with the algorithm updates and changes to the platform, my numbers had plummeted and I needed help. By making the adjustments Gabby suggested - in just one week my monthly views increased by over 15k! I'm getting so much more traction on my popular pins. Working with Gabby, who does the work of keeping up on all the updates and doing her own research as to what works and what doesn't has been invaluable."
Methods That Will Really Move The Needle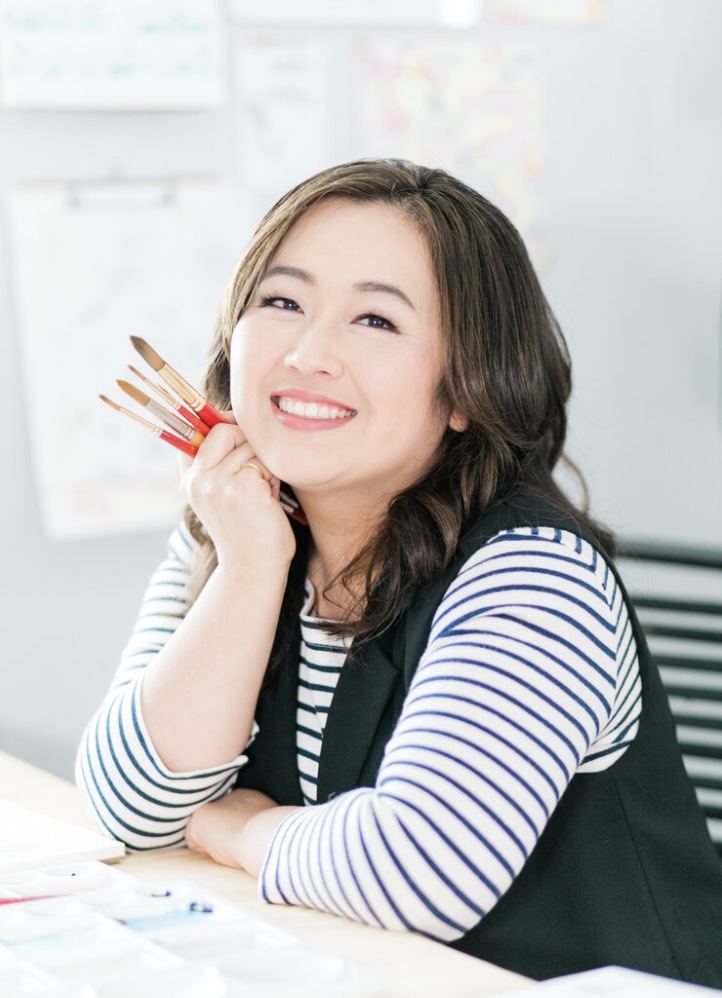 "The Pinterest analysis with Gabby was the big win that I needed in my life! It's simple enough that it feels attainable, and the tactics she shares with you all make sense. Unlike some marketing strategies that sound like a bunch of useless fluffy gooboooly bops and wiggle humps, she shares with you methods that will move the needle today. I'm now looking at Pinterest as my big traffic driver, and I know I can make that happen because of her guidance."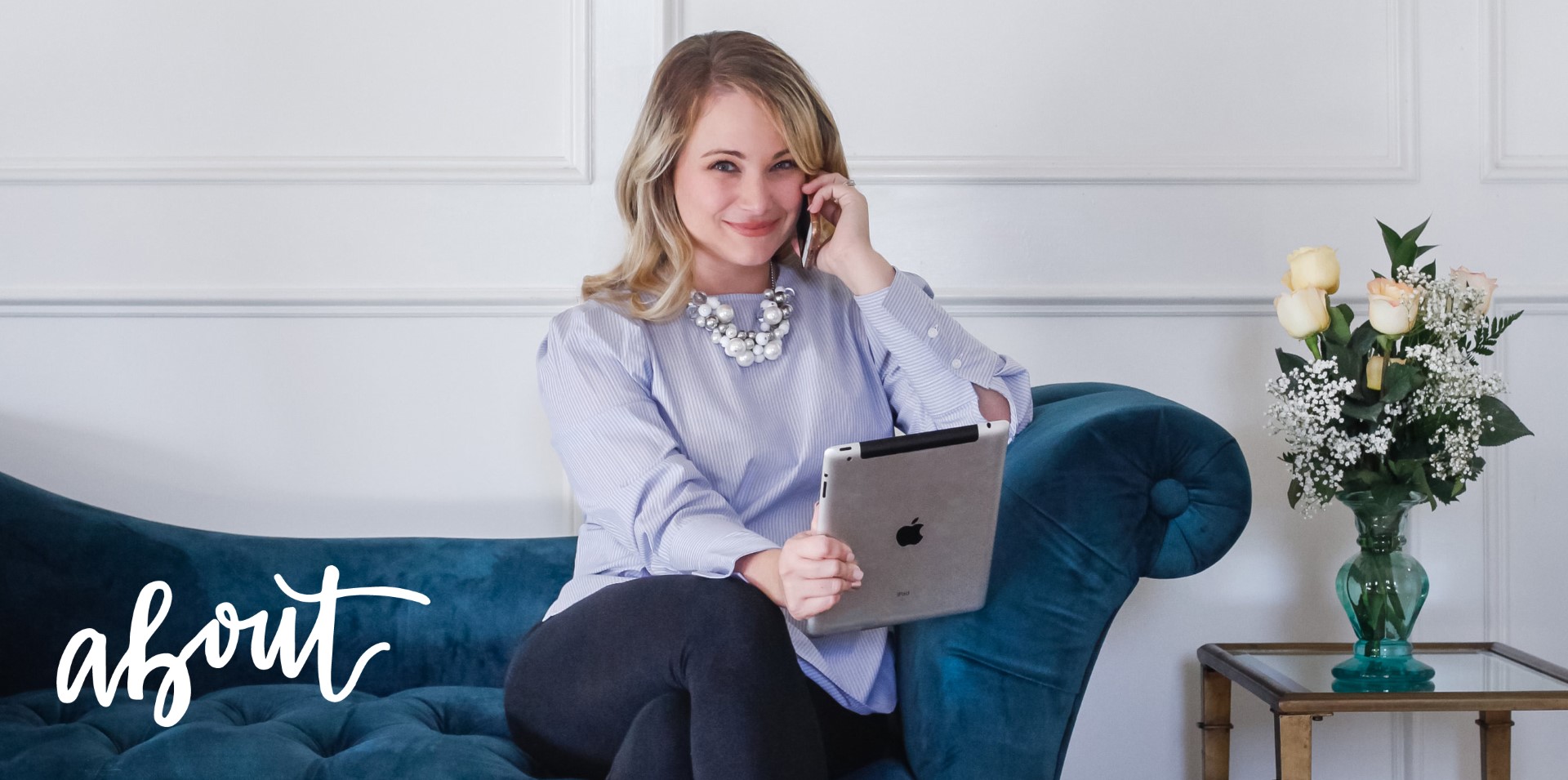 I Have Growth Of 5K With Small Changes In One Day!
"So just letting you know you are a genius!
I have literally seen my pinterest go up by 5k and I have only made the small changes we have talked about! Finally making the other changes today since I am kid free! Can't wait to see what happens then!"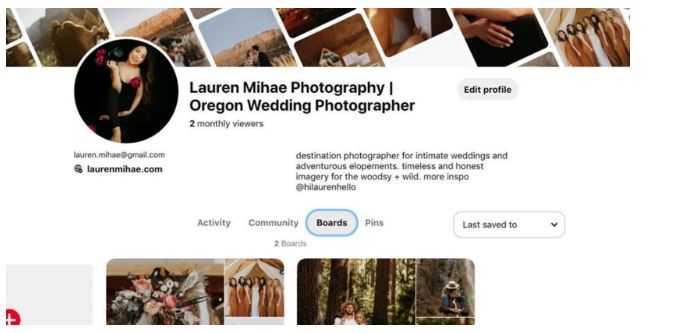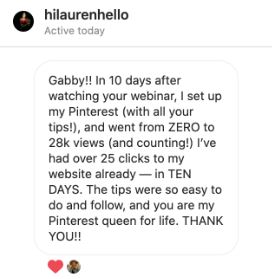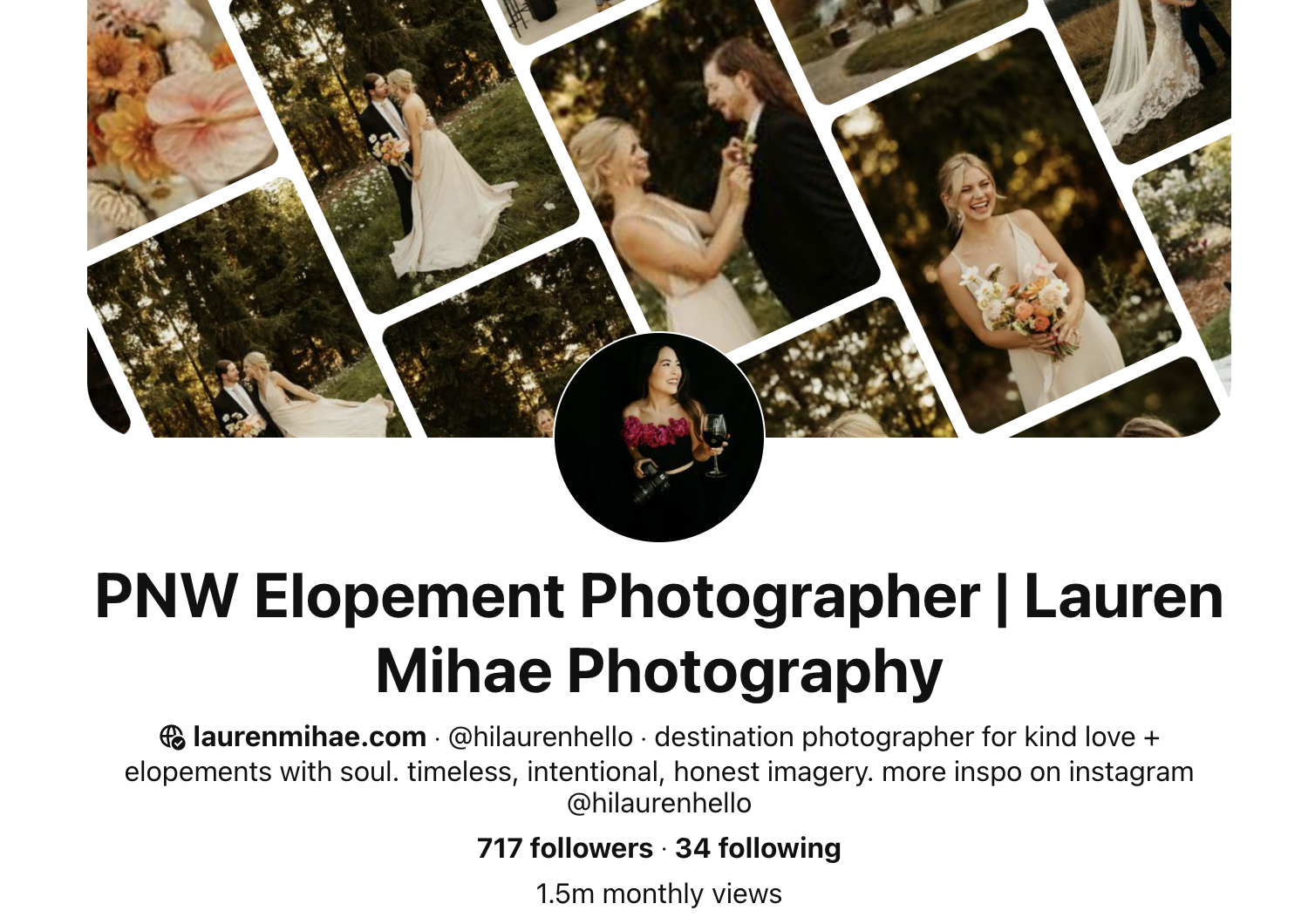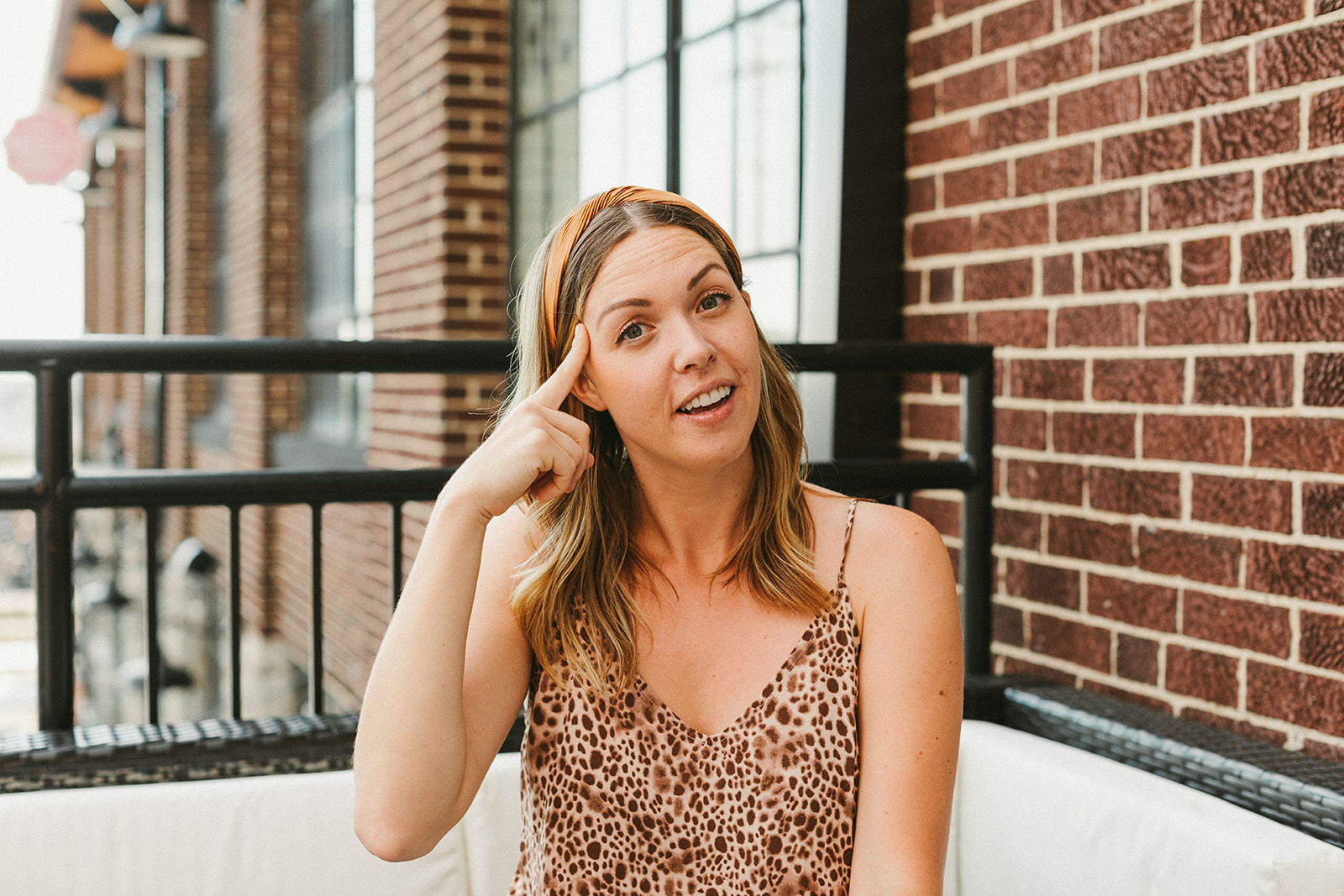 Learn how Pinterest works as a business tool but more importantly let's get you to blog strategically so you can drive all that Pinterest traffic to blog posts that will CONVERT!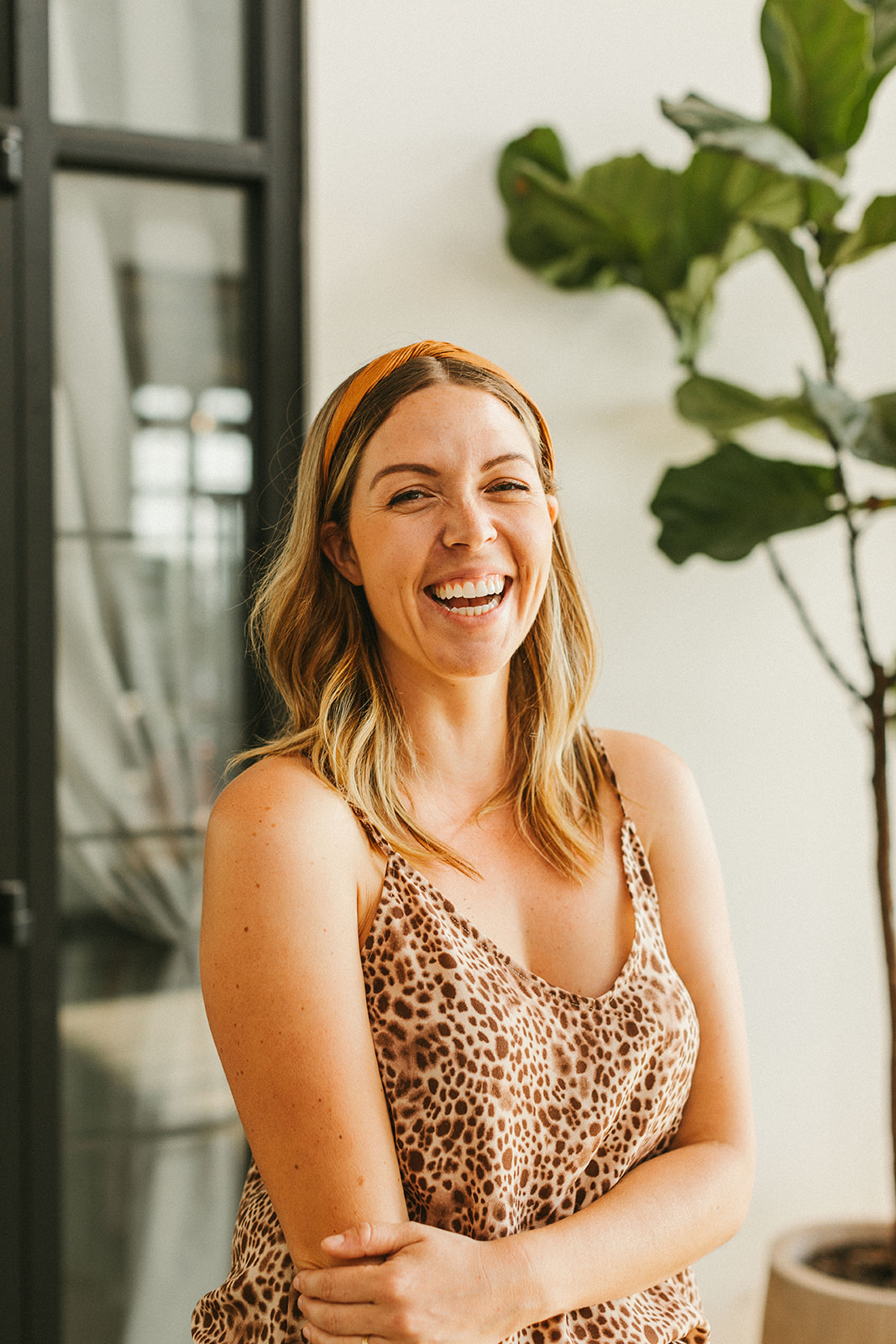 Learn the essential parts of creating a pin that could go viral with tips on how to choose an eye-catching image to breaking down your key hashtags. These strategies will help your pins go viral and bring more traffic to your website.
Learn how Pinterest can be more than just a place for inspiration. You'll get real strategies and examples on how this platform can turn pinners into real paying clients!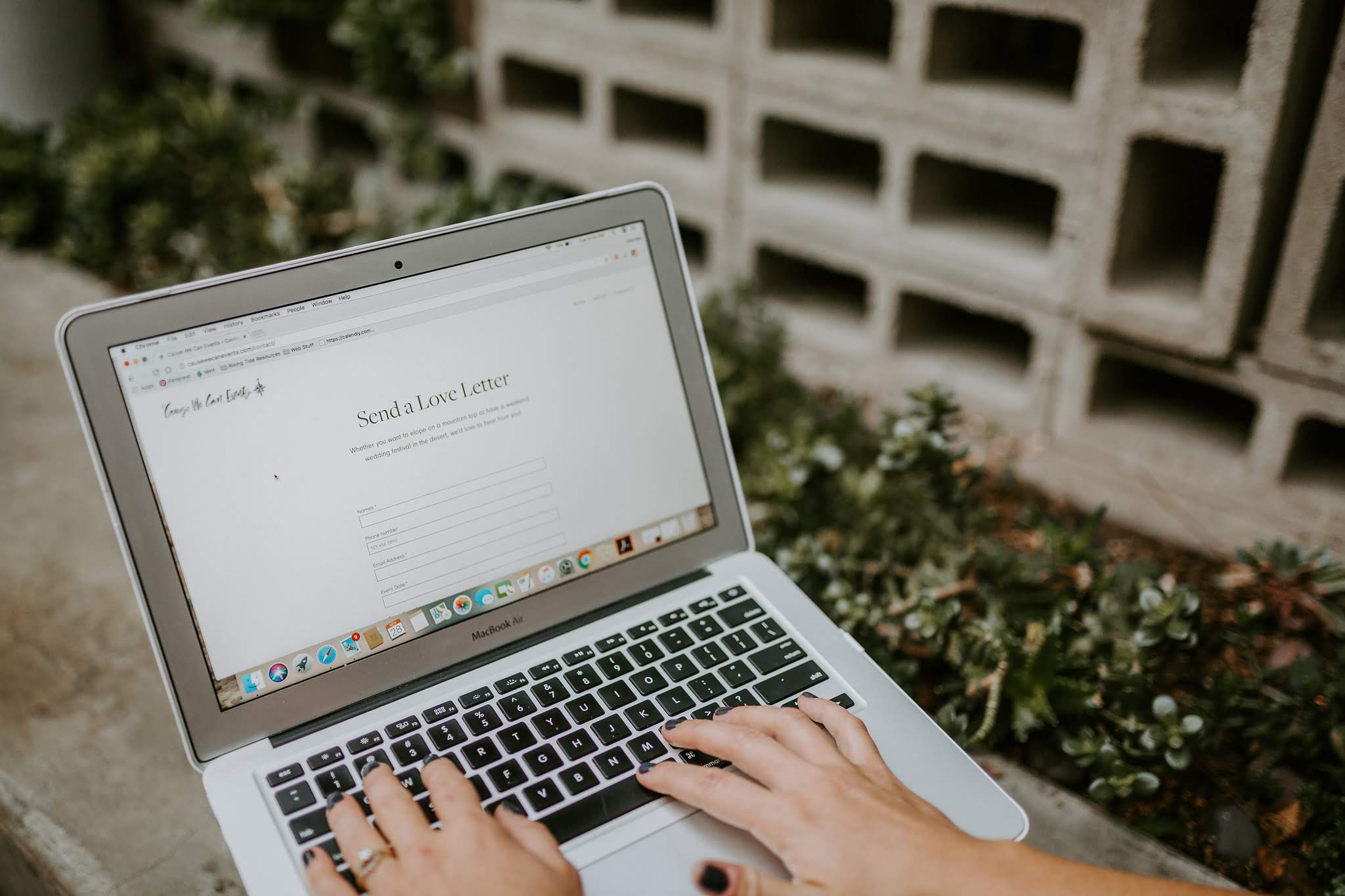 Updated in 2021, this video course will include worksheets and actionable homework along the way as well as access to a private facebook support group. Here's what we'll be covering during this course: